Advertisement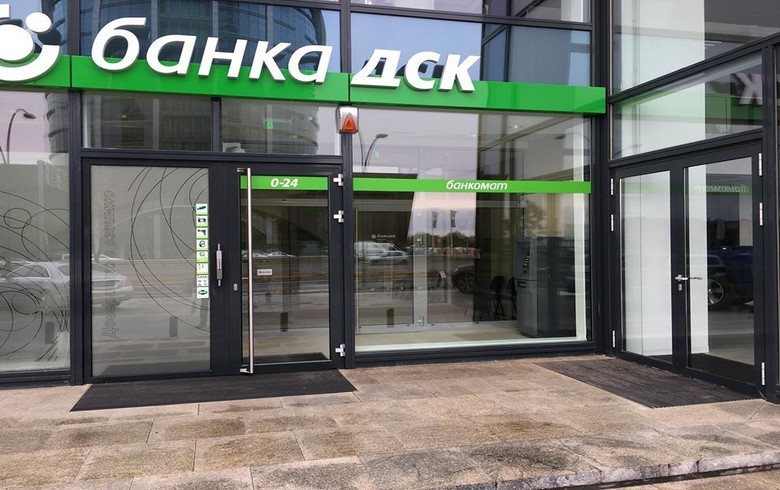 SOFIA (Bulgaria), February 17 (SeeNews) - Bulgaria's DSK Bank, part of Hungarian banking group OTP, said on Monday that it has signed a 70 million levs ($38.8 million/35.8 million euro) loan guarantee agreement with the European Investment Fund (EIF) for backing small and medium-sized enterprises (SMEs) in Bulgaria.
In accordance with the agreement, signed as part of the EU's COSME programme, the EIF will guarantee 50% of the value of loans offered by DSK Bank to SMEs, the Bulgarian lender said in a statement.
Through the agreement, DSK Bank will provide easier access to financing to local SMEs, encouraging them to develop their business through new projects, the lender noted.
COSME is the EU programme for Competitiveness of Small and Medium-sized Enterprises, running from 2014 - 2020 with a planned budget of 2.3 billion euro.
Source: https://seenews.com/news/eif-bulgarias-dsk-bank-sign-358-mln-euro-guarantee-deal-to-support-sme-lending-687562