Advertisement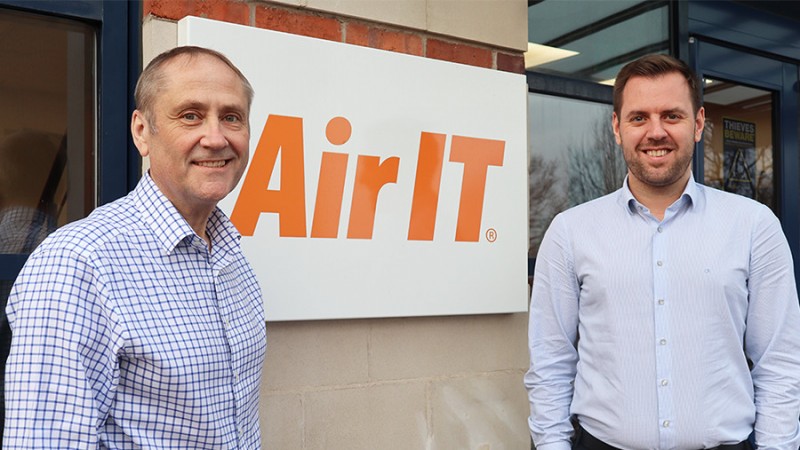 A private equity firm has chosen a Nottingham IT support company as its first investment from its new £300m fund.
August Equity has closed its fifth fund (AEP V) and backed Air IT which was founded by Todd McQuilkin who recently stepped down as chief executive and succeeded by John Whitty.
The provider of managed IT support, digital transformation services and cyber security to SMEs, has about 500 customers and had a compound annual growth rate of 28 per cent.
The fund was significantly oversubscribed, with more than 40 per cent of the committed capital coming from North America, including pension funds and endowments.
On the fund closing, August Equity's managing partner Philip Rattle said: "It was an interesting time to be raising.
"We had conversations going with a large number of investors who were attracted.
"They liked the strategy and people were very positive about our performance in the past three funds."
AEP V will look to make ten investments into service-led businesses. The fund will invest between £15m and £40m of equity into companies making between £1-5m EBITDA.
Commenting on the new investment Rattle added: "Industry providers typically focus on larger enterprises, yet the SME market is showing a trend towards outsourcing a lot of its IT, from cyber security to managed services."
The deal team for Air IT was led by Mehul (Mickey) Patel with support from Richard Muckle, Sam Hardy and Angus Duthie-Jackson.
Source: https://www.insidermedia.com/news/midlands/notts-firm-first-to-be-backed-by-300m-fund