Advertisement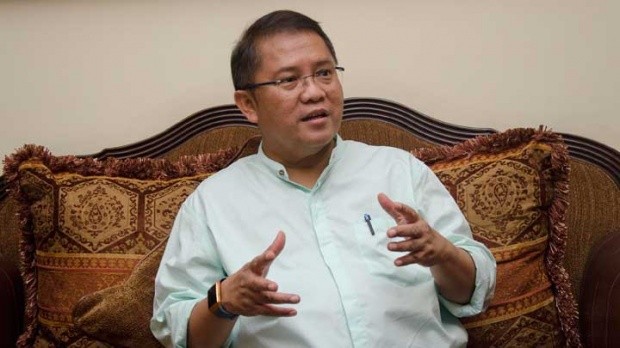 TEMPO.CO, Jakarta - Minister of Communication and Information Technology, Rudiantara, supports the increase in export through the e-commerce platforms. According to the minister, the opportunity is wide open with the existence of e-commerce platforms and it can be utilized by micro, small and medium enterprises (MSMEs) from Indonesia.
Rudiantara has asked the Ministry of Trade and the Indonesian Creative Economy Agency (Bekraf) to prepare the MSMEs that can take part in Singles' Day program. "We will cooperate with Alibaba, to market the export products from Indonesia to China. We will take advantage of the Singles' Day moment on November 11," he said Tuesday, October 9.
Minister Rudiantara said that the export opportunity for MSMEs is relatively large because China is currently the largest and most innovative retail e-commerce market in the world. Online retail in China is expected to grow from 17 percent in 2017 to 25 percent in 2020.
"Alibaba dominates the scope of e-commerce in China and in many parts of Asia which accounts for 1/10 of China's total retail sales," he said.
However, Rudiantara said Indonesian MSMEs face several challenges, such as the ability to provide the products. "Usually the shopping volume is millions. Are the Indonesian MSMEs ready or not?" he said.
The minister stated that the government strives to utilize the global marketplace to increase the export market for local products. He also assessed that the emerging market is important for the growth of e-commerce.
"In the emerging markets, the e-commerce has grown exponentially. Around 50 percent of the population in the emerging markets will shop online in 2018, which is not far from the average penetration of 63 percent in developed countries," he said.
Source: https://en.tempo.co/read/news/2018/10/09/056922383/Govt-Provides-Export-Opportunity-for-MSMEs-Through-Marketplace