Advertisement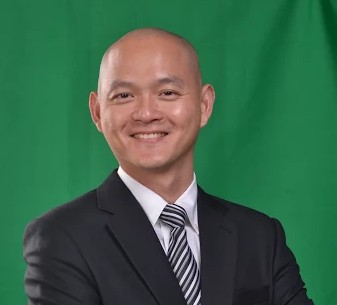 SIBU: Industry 4.0 can serve as a good platform for small and medium enterprises (SMEs) to generate higher incomes.
According to Deputy Minister of International Trade and Industry Dr Ong Kian Ming, 90 per cent of about one million companies in Malaysia are SMEs.
He adds that out of the 90 per cent, seven per cent – or 60,000 – are in Sarawak.
He said this during a visit to MOMA Water Sdn Bhd operations in Teng Kung Suk Road here yesterday.
"MOMA Water can be an example to other SMEs. This is a good proof that an industry, which has 100 per cent automation, can exist in Sarawak.
"For our ministry, including the agencies under us, we will use MOMA as an example in Sarawak," he said.
Dr Ong was accompanied by Sibu MP Oscar Ling during the visit, where they were briefed by MOMA general manager Paul Wong regarding the processing of MOMA water.
Later in the afternoon, Dr Ong conducted a briefing on the government's plans to help SMEs. This session involved local SME players.
Source: http://www.theborneopost.com/2018/10/09/smes-have-much-to-tap-from-industry-4-0-deputy-minister/