Advertisement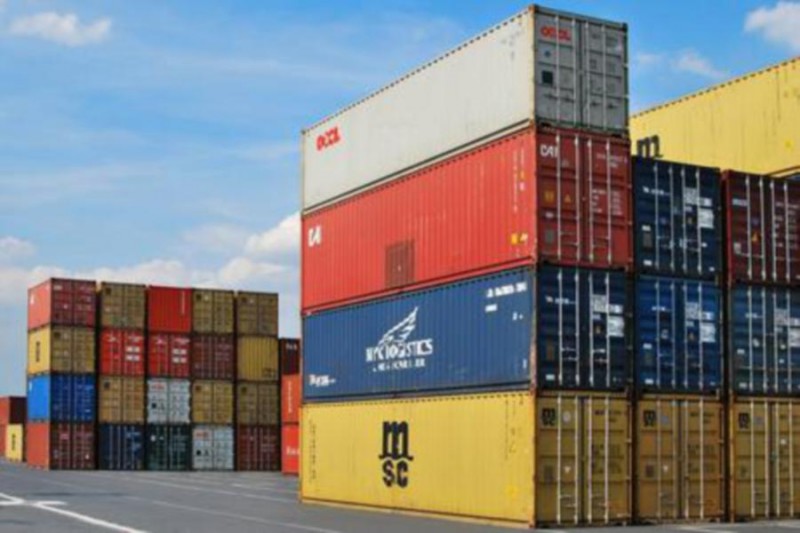 KUALA LUMPUR: The Ministry of Entrepreneur Development aims to strengthen the economic contribution of small and medium enterprises (SMEs), which currently stood at 36 per cent of the country's gross domestic product (GDP) and fine-tuning the existing blueprint for the SME community.
Its Minister, Mohd Redzuan Md Yusof, said the ministry would focus on bringing sustainability to SMEs to ensure the community is not left behind in global markets.
"It is a challenging task for the ministry to look back at what it had gotten wrong, (and) what was done right. If there's anything we have gotten right, we have to make sure it is improved and refined.
"For example, areas where we are looking at include the development of entrepreneurs across the board which must be undertaken together with research and development efforts (R&D).
"In the absence of R&D, you (SMEs) will be left behind," he said after chairing a meeting with the management of Majlis Amanah Rakyat here today.
Among the ministry's focus would be to act as a facilitator to entrepreneurs and SMEs in establishing their business, ensure cooperation and strategic networking between the public and private sectors, as well as, planning and implementing activities to promote the entrepreneurial culture.
Mohd Redzuan said the ministry would make sure that each policy and programme carried out for the development of entrepreneurs would be more focused and effective in order to improve their contribution to the country's economic growth.
The ministry, he said, would also look into the difficulties faced by SMEs in obtaining funding from financial institutions, as well as, provide financial advisory services.
"Maybe they (the SMEs) are not up to the mark. There could be some weaknesses in how they are organised and we must also remember that financial institutions have certain procedures that must be followed," he added.
Source: https://www.nst.com.my/business/2018/07/393641/sme-contribution-gdp-be-strengthened