Advertisement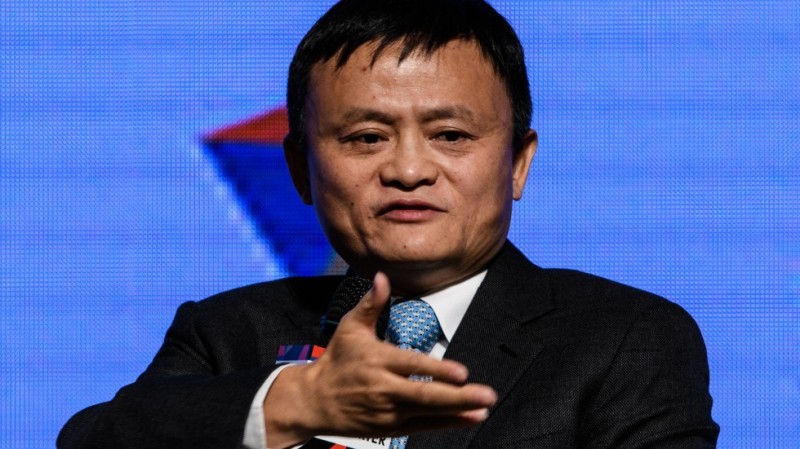 Image credit: scmp.com
PETALING JAYA: Malaysian users of the e-wallet service, provided by Touch 'n Go (TnG) Sdn Bhd and Alipay's Ant Financial Services Group, will be able to use this app to shop in China soon.
Alibaba Group executive chairman Jack Ma said Ant Financial Services would continue to strengthen cooperation with its Malaysian partner to make this a reality, he said in an interview with Sin Chew Daily. The app is yet to be named.
Ma said Alibaba believed Kuala Lumpur should be a cashless society, adding: "Tun Dr Mahathir Mohamad told me during our meeting that he was amazed at the technology of the cashless society in India. It was Alibaba that assisted India to develop its e-commerce payment system Paytm."
Ma stressed that Alibaba's strategy was to work with local partners to develop Malaysia's very own e-wallet and logistics centre.
He had a "good exchange of ideas" on various subjects with Dr Mahathir when they met about an hour at the Prime Minister's office in Putrajaya yesterday.
Ma said Alibaba Cloud, part of the group's CityBrain initiative and aimed at helping to solve traffic congestion in Kuala Lumpur through big data analytics, was a gift to Malaysia.
Alibaba Cloud opened its data centre and signed an agreement with the Kuala Lumpur City Hall to use its cloud services last October.
Alibaba, Ma noted, had so far invested 690 million yuan (RM429mil) in Malaysia, which is its first e-World Trade Platform (eWTP) hub outside of China.
The group was now in its second phase of investment, he added, with a focus on training talents and assisting the Government to develop cloud technology, export and logistics.
In November last year, Ma was in town to launch the KLIA Aeropolis Digital Free Trade Zone (DFTZ) Park together with former Prime Minister Datuk Seri Najib Tun Razak. It was Alibaba's first regional e-Fulfilment hub outside China.
Meanwhile, Malaysian small and medium enterprises are optimistic that the DFTZ would help local businesses fast-track their presence and products globally.
SME Association of Malaysia president Datuk Michael Kang said the DFTZ could help SMEs sell their products and services on a larger scale.
This, coupled with the zero-rating of the Goods and Services Tax (GST), would help local companies grow their business, he added.
Tresgo Sdn Bhd co-founder Nadhra Fauzi said DTFZ would offer SMEs the opportunity to expand their market presence internationally.
Source: https://www.thestar.com.my/news/nation/2018/06/19/alibaba-to-help-msians-go-cashless-tie-up-with-tng-will-also-enable-registered-consumers-to-use-app/