Advertisement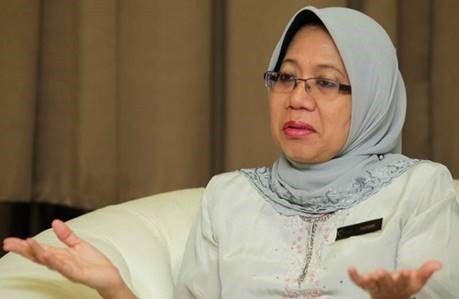 NEW DELHI -- SME Corp Malaysia has signed a memorandum of understanding (MOU) with India's National Small Industries Corp (NSIC) to help entrepreneurs benefit from business opportunities in the two countries.
SME Corp Chief Executive Officer, Datuk Hafsah Hashim, said Malaysian small and medium enterprises (SMEs) have been urged to look at opportunities in India following the signing of the agreement.
"This is the beginning of the journey for Malaysian SMEs to penetrate the Indian market. For the Indian companies, Malaysia can be a regional hub for entering ASEAN markets," she told Bernama.
Minister of International Trade and Industry, Datuk Seri Mustapa Mohamed, and Indian Minister of State Giriraj Singh, witnessed the signing ceremony.
Malaysian and Indian companies also signed three MOUs in the areas of green technology, artificial intelligence and herbal products.
Meanwhile, SME Corp, NSIC and the ASEAN-India Business Council (AIBC) planned to organise a seminar in Kuala Lumpur in August to promote cooperation among SMEs.
Datuk Ramesh Kodammal, co-chairman of the AIBC, said the council was working to bring 100 firms from India as well as a large number of people from ASEAN to promote cooperation among SMEs.
"This is going to be a major networking platform for SMEs from the two countries," he said. -- BERNAMA
Source: http://www.malaysiandigest.com/business/720001-malaysian-smes-urged-to-look-at-business-opportunities-in-india.html