Advertisement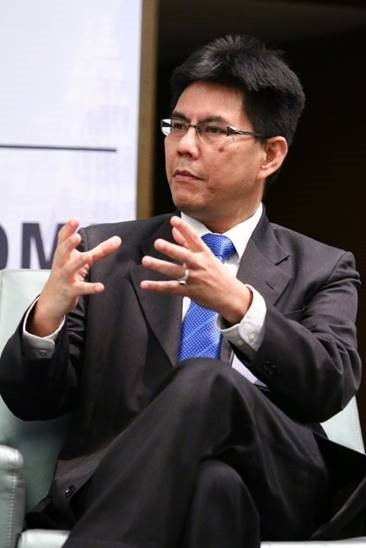 Image credit: New Straits Times
KUALA LUMPUR: Malaysia External Trade Development Corporation (MATRADE) has reinstated its Market Development Grant (MDG) on Jan 1, 2018, after the facilitation's suspension last year.
In a statement today, Chief Executive Officer, Dr Mohd Shahreen Zainooreen Madros, said the move aimed to benefit more Malaysian small and medium enterprises (SMEs) to export their products.
"It is also a result of 2018 Budget announcement made by Prime Minister Datuk Seri Najib Tun Razak in October last year," he said.
Mohd Shahreen said since its inception in 2002, the MDG had benefited 7,682 local companies which had penetrated into Malaysia's main export markets such as China, the United Arab Emirates and ASEAN countries.
The MDG is a platform that provides an opportunity for Malaysian SMEs to apply for a reimbursable grant of up to RM200,000 for their participation in export promotional activities, namely international trade fairs, trade and investment missions, export acceleration missions, international conferences, as well as listing fee for made-in-Malaysia products in supermarkets, hypermarkets and retail centres overseas.
Meanwhile, MATRADE said two new guidelines were introduced following the reinstatement, namely companies have to register or update their information with MATRADE under its Malaysian Exporters Registry.
"A company must also own an active business entity (not applicable to a company less than one year)," it said. – Bernama
Source: https://www.theborneopost.com/2018/01/06/matrade-reinstates-market-development-grant/