Advertisement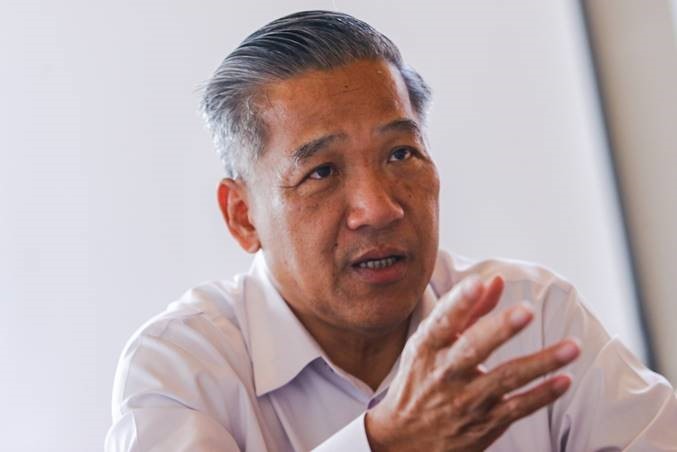 PETALING JAYA: Small and medium enterprises (SMEs) will be hit the hardest if the Bank Negara Malaysia proposal to cap the Cash Transaction Limit (CTL) at RM25,000 next year goes through, say business associations.
SME Association of Malaysia president Datuk Michael Kang said that many small businesses still deal in cash with their supply chain, and capping the amount would be troublesome.
"For SMEs, suppliers would always ask for cash payments because it is more secure.
"If the cash transaction is limited to RM25,000, then this payment process will be affected.
"For example, if the bill is for RM40,000, we would have to do cash transactions twice to get the amount, " said Kang when contacted.
He said that the SME Association of Malaysia would be participating in the public consultation with Bank Negara, which is starting on Monday.
SMEs represent 98.5% of business establishments across all sectors in Malaysia, making up more than 900,000 businesses.
A CTL is a limit on the amount that can be paid by physical cash per transaction. Currently, there is no limit.
Malaysian Associated Indian Chambers of Commerce and Industry president Datuk N. Gobalakrishnan said that the proposed measure would create an unhealthy business environment for SMEs.
He said that big industries may have the budget for six months in advance and can project their expenditures by doing banking transactions like paying salaries and suppliers online.
This is not possible for some small businesses that still largely deal in cash when paying their workers' salaries and suppliers' bills.
"For established businesses, there should be no issue.
"But for startups and SMEs, denying them (the ability) to deal in cash is not healthy to encourage them to do business, " he said.
The Associated Chinese Chambers of Commerce and Industry of Malaysia's SME chairman Koong Lin Loong said the proposed regulation would definitely affect businesses, especially SMEs.
"Some of these businesses may opt not to utilise cheques and e-banking when there are cash transactions, " he said.
However, Koong, who is also Reanda International executive director, said most businesses currently use e-banking for greater efficiency.
He also believes that the new proposal would allow Bank Negara to track two key areas: money laundering and unreported income.
Source: https://www.thestar.com.my/news/nation/2019/11/08/cash-limits-may-stifle-smes-and-startups