Advertisement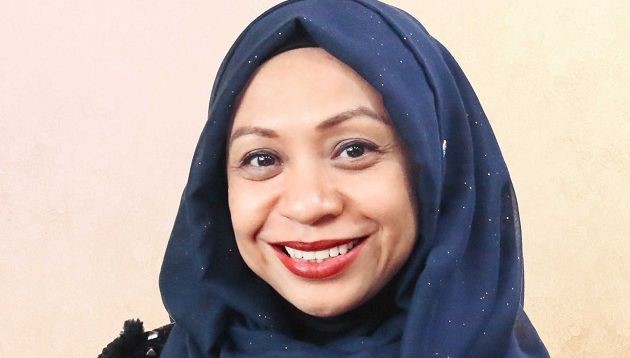 Small Medium Enterprise Development Bank Malaysia (SME Bank) has appointed Aiza Azreen Ahmad (pictured) as group chief strategy officer, according to her LinkedIn. Prior to joining SME Bank Malaysia, Aiza was director, strategic development at Boost for about three years. During her time there, she was responsible for business development and client management in the verticals of education, smart cities, ministry or government agency, SMEs and GLCs. Before that, she was chief strategy and transformation officer at Bank Rakyat Malaysia for more than a year, where she was part of the team that launched the app TouchStyle.
Aiza also helmed the role of VP, head of business performance management, group strategy and business development at Sime Darby, and GM, business process improvements and transformation. She also worked at PricewaterhouseCoopers, AmBank, and Accenture. A+M has reached out to SME Bank and Boost for comment.
SME Bank is an agency under the purview of Ministry of Entrepreneur Development. Recently, it signed a Memorandum of Understanding with OYO Rooms offering hoteliers, especially budget hotels in Malaysia, to improve the quality of their services. OYO's business partners have the opportunity to obtain financing from SME Bank such as the Special Fund for Tourism 3, a special financing for the tourism sector, which was launched earlier this year.
Meanwhile in July, it organised the 90-Days Biz Challenge programme, in collaboration with Polytechnic and Community College Education Department of the Ministry of Education. The challenge offers a platform to nurture young entrepreneurs who are able to manage their businesses well and record consistent sales.
Source: https://www.marketing-interactive.com/bank-rakyats-aiza-azreen-ahmad-joins-sme-bank-as-chief-strategist/