Advertisement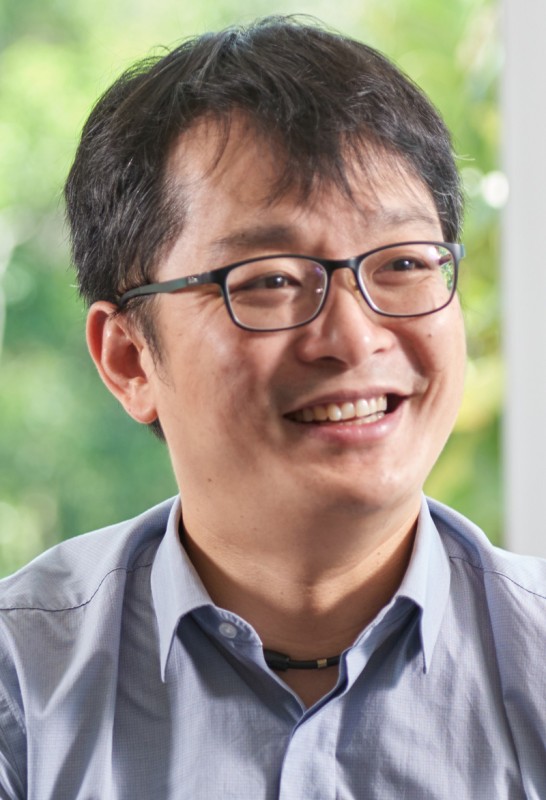 KUCHING: Sarawak's digital roadmap is expected to create value the state's industries to be regionally competitive.
According to Digi's chief business officer Eugene Teh, Sarawak will undoubtedly play a significantly role in Malaysia's digital economy.
"This is evident from both the federal and state governments' aspirations to transform and future proof its legacy industries – as stipulated in the Sarawak Digital Economy Strategy 2018 – 2022," he said in an interview with The Borneo Post.
"We applaud the roadmap which details bold aspirations such as the development of Kuching into a smart city by 2030 and to establish comfortable and safe mobility for commuters using smart technologies.
"We believe these will not only bring societal benefits in addressing the development gap but also creating value for the state's industries to be regionally competitive with the help of digital technologies."
In fact, Digi has already begun working with businesses in Sarawak, providing step-by-step consultation to identify gaps and opportunities followed by the ideal solutions that result in the biggest impact.
"For example, we have implemented Digi's iFleet solutions to Sarawak's largest express bus company, Bus Asia. This allows Bus Asia to get real-time information and alerts on its bus movements, including monitoring driving behaviour in ensuring the safety of passengers onboard.
"In addition, with iFleet Wi-Fi powered by Digi's network footprint in Sarawak (77 per cent for 4G LTE and 54 per cent for LTE-A), Bus Asia is able to provide free Wi-Fi to allow passengers to be constantly connected during their journey."
Beyond transportation, Digi has an ecosystem of digital solutions that would cater to many of the state's legacy industries be it oil and gas, utilities, forestry, manufacturing or agriculture.
"We remain excited to be a part of Sarawak's bold foray into the digital frontier," he enthused.
Meanwhile, on internet of things (IoT) technology, Teh highlighted that without a doubt, IoT technology is seen to be advancing at a tremendous pace.
"Gartner is estimating that by 2022, half of large organisations will be integrating IoT computing infrastructure into their projects. It also estimates that US$2.5 million will be spent every minute across IoT technologies, while 1mil IoT devices will be sold every hour.
"While the technology is fast advancing, we are only witnessing the early stages of IoT's potential whether in businesses or society at large. One of the earliest functions to embrace IoT was Customer Experience (CX); today, many organisations rely on chatbots and self-learning algorithms to address and resolve customer inquiries and close sales leads.
"In Digi itself, we have a seen a significant increase in customer inquiries being solved after we introduced our chatbot Will, as Will could answer routine questions and allows the customer service personnel to focus on more complex issues."
He added that it is also evident in smart home appliances which allow consumers to monitor and control from mobile devices.
"But make no mistake, we have scratched the surface of what IoT can offer. In a matter of years, we will see its impact across business-critical and mission-critical use cases.
"During the 5G National Showcase earlier this year, we demonstrated how IoT through 5G networks would accelerate emergency response times, close the education divide through virtual teaching, and reduce network latency significantly to enable autonomous vehicles."
"Our current 4G technology is more than capable to support our current IoT systems, and IoT use cases on 4G LTE can mature further. That said, as the technology and infrastructure advances, we will see IoT transform not only businesses but also lives for the better."
Source: https://www.theborneopost.com/2019/09/10/digi-digital-roadmap-will-create-value-for-sarawak-industries/