Advertisement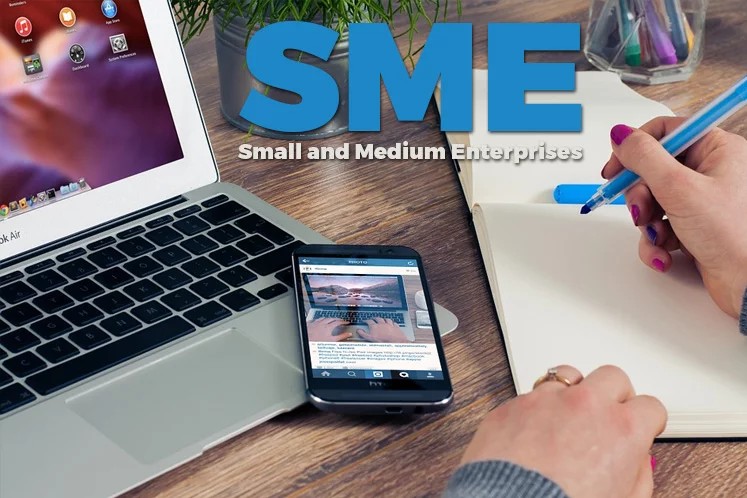 KUALA LUMPUR : Member banks of the Association of Banks in Malaysia (ABM) have disbursed RM113.2 billion to eligible small-and-medium enterprises (SMEs) in the first six months of 2019, recognising the segment's imperative role in the economy.
In a statement today, the association said it is essential that active facilitation of access to financing continued to be made available for eligible borrowers in the segment.
"SMEs that are seeking financing can also log on to the first SME financing/loan referral platform, imSME.
"The online portal is powered by Credit Guarantee Corporation Malaysia Bhd (CGC), in collaboration with the banks and financial institutions, that offers real-time information on SME financing products and services," it said.
Meanwhile, in a concerted effort to raise greater awareness on the availability of financing for eligible SMEs, the association and its member banks have launched 'SME Month 2019' in September to highlight a wide array of financing products and services available especially for SMEs.
source : https://www.theedgemarkets.com/article/abm-members-disburse-rm1132-bil-eligible-smes-janjune-2019