Advertisement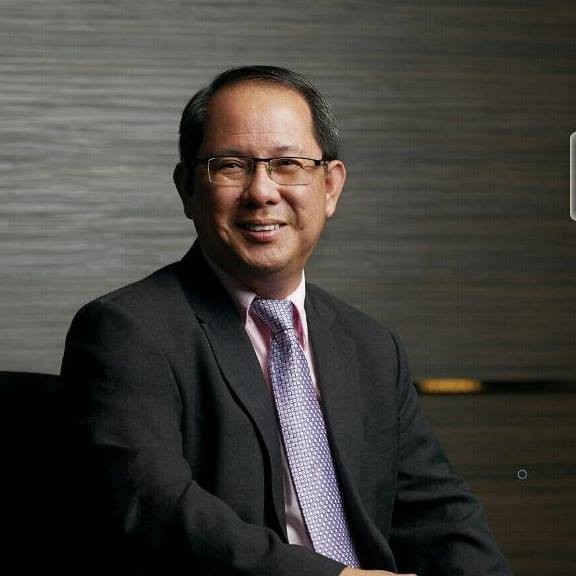 JOHOR BARU: The state government should make more efforts and put in place initiatives to assist the business community if it wants to transform Johor into the new economic powerhouse in the country.
Johor Indian Business Association (Jiba) president P. Sivakumar hoped Mentri Besar Datuk Dr Sahruddin Jamal will meet with business associations and organisations in the state to chart growth.
"It must be held soon as it is important not only to us but also the state government as the Mentri Besar will be able to get feedback from all of us and plan accordingly,'' he said.
Sivakumar said over the past one year nothing much was done in terms of engaging with the business community.
He said stakeholders, including Johor State Investment Centre, Johor Economic Planning Unit, Iskandar Regional Development Authority and Iskandar Investment Bhd, should also attend the meeting.
"Priority should be given to Johor-based companies, including small and medium enterprises, to participate in major infrastructure projects in the state,'' added Sivakumar.
He said more SMEs should be given the opportunity under the vendor programme to supply parts and components for the multinational corporations and high-tech companies operating in Johor.
Johor South SME adviser Teh Kee Sin said the state should work fast to attract investors from all over the world in view of the intense competition not only from other states in Malaysia but also countries in the region.
"Johor has the right eco-system to attract investors, and its close proximity to Singapore is an added advantage,'' he said.
Teh said while political survival was important for the state government and politicians, economic development should be given top priority.
He said there should not be any excuse from the Federal and Johor governments, including continuing to blame the previous administration for all the shortcomings and wrongdoings.
"Going forward, we want to see a dynamic Johor which Bangsa Johor can be proud of,'' said Teh.
He said the Singapore-Johor-Riau growth triangle should be revived to spur development and economic growth to benefit Singapore, Johor and Riau archipelago.
Source: https://www.thestar.com.my/metro/metro-news/2019/05/11/work-with-business-community-govt-urged/