Advertisement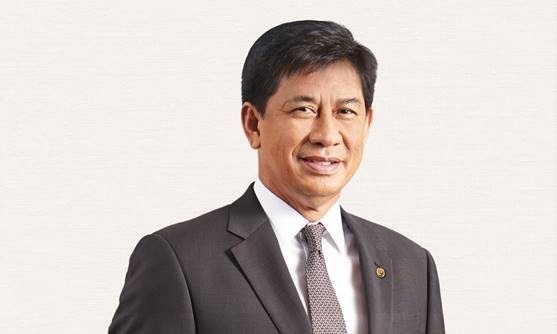 KUALA LUMPUR: The Leading Entrepreneur Accelerator Platform (Leap) became the third market of Bursa Malaysia to come into operation with the Oct 3 listing of Singapore-based information-technology solutions provider Cloudaron Group Bhd.
Leap is an alternative platform for small and medium enterprises (SMEs) to raise capital as well as get a better profile if these companies have plans for a listing on Bursa's Main or Ace markets later.
Leap was launched three months ago and at that time, 11 SMEs were said to be in the pipeline of listings.
Although stock-exchange officials were tightlipped about the listing pipeline, there is a lot of hope riding on the new market with chief executive officer Datuk Seri Tajuddin Atan saying that more than the initial 11 is in the pipeline
While he says there is market liquidity, Tajuddin says bringing this liquidity to the market is the challenge.
"As much as I am confident there is enough liquidity, how will we bring this liquidity in the SME market will be the challenge. Hence, that is why we have strategic partners like Malaysia Digital Economy Corp (MDEC) or SME Corp that will be part of the success journey," he says.
Mercury Securities Sdn Bhd director Winnie Lau Ming Choo, whose brokerage adviced Cloudaron, sees positive response from SMEs primarily because this is another alternative for such companies to raise funds.
She says there are now more enquiries and that the brokerage is now in the process of vetting other SMEs with interest to list on the Leap market.
MDEC's vice president for enterprise development, Gopi Ganesalingam, believes that the Leap market will serve as a catalyst for technology-based companies in general and smaller firms in particular.
"Smaller tech companies have been struggling to find financing and the Leap market is geared towards these companies to raise funds," he says, adding that cost-conscious technology firms felt that listings on the Main and Ace markets were more expensive.
"Leap is not as expensive as Ace or Main board and the compliance is not strict. This is an ideal way for tech companies that are scaling up to get into series A to be listed on Leap market," Gopi says.
Source: http://www.thestar.com.my/business/business-news/2017/10/11/more-smes-to-follow-cloudaron-to-list-on-leap-market/