Advertisement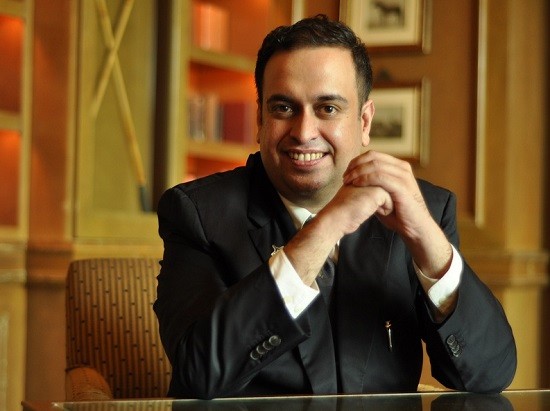 KUALA LUMPUR: The small and medium enterprises (SMEs), despite the presence of various e-commerce platforms, are still left far behind in the digital business world.
Ganesh Kumar Bangah, who is the e-Commerce Chapter Chair of the National Information and Communication Technology Association of Malaysia (Pikom), said currently only 15 to 20 per cent of SMEs had utilised the platform, which was relatively low.
"Malaysia has about 700,000 SMEs and we hope that by 2020, 50 per cent of them will make use of the platforms available, which is in line with the government's aspiration," Ganesh, who is also Deputy Chairman of Pikom, told Bernama.
Pikom, which is the organiser for #MYCYBERSALE 2017, said that every business must view online as an important platform as consumers now have moved from conventional shopping to online purchases.
Ganesh said the number of people not believing in online sales has decreased in time as the variety of e-commerce platforms increased and the payment method was now more secure.
He urged more entrepreneurs, especially e-Usahawan, who are the micro entrepreneurs, to seize the opportunity of the #MYCYBERSALE, as of now over 1,000 merchants had registered with them to taking part in the annual cyber sale.
"The number of online merchants has increased tremendously from last year and as for e-Usahawan, the number has rose to 10 per cent from last year," he said.
Out of the 1,000 merchants registered, 497 are exporters and 60 enablers such as logistic companies including Pos Malaysia.
Among the main partners for #MYCYBERSALE 2017 are Lazada, Mastercard, Commerce.Asia, iPay88, Fusionex, SF Express and Exabytes.
#MYCYBERSALE 2017, which is a government initiative under Malaysian Digital Economy Corp, will be funded partly by the private sector.
It aims to obtain a gross merchandise value of RM300 million.
"Since its inception in 2014, which was fully funded by the government, #MYCYBERSALE 2017 this year will be funded 40 per cent by the private sector. This is in line with our vision in making the event self-sustained," he said.
#MYCYBERSALE, themed 'Catalysing Micro Enterprises and Global Trade', will be held on Oct 9-13, 2017.
The consumers can expect great deals from major e-commerce players such as Zalora where over 20 per cent discount will be given to its buyers.
Source: http://malaysiandigest.com/business/701237-smes-urged-to-use-online-platforms-in-business.html