Advertisement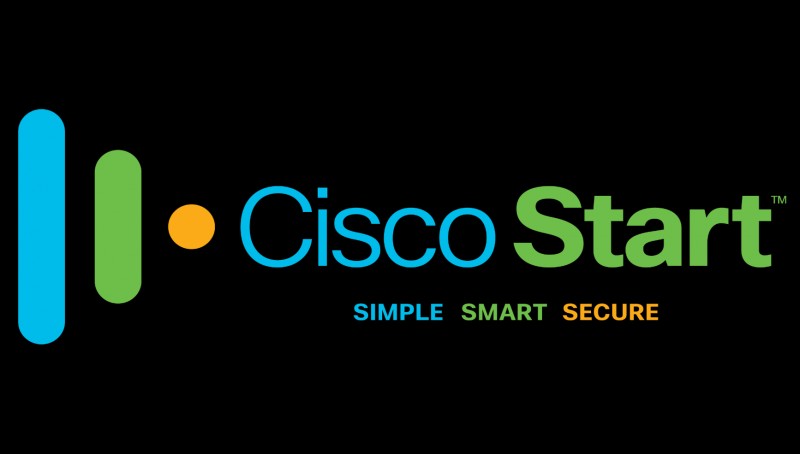 Cyber security threats are real and shouldn't be overlooked. A successful cyber-attack or data breach can potentially cripple your entire business. Criminals prey on the knowledge that small businesses assume that they're too small to attract interest from hackers and tend to fall behind on cyber security practices than larger organisations.
Cisco have created devices specifically for small businesses that combine several of the latest security features, some of which we've mentioned above, to strengthen your network defenses, protect your valuable data, prevent unauthorized access, manage user authentication, and simplify compliance.
To know more about what Cisco if offering for SMB, find out what Cisco Start is all about here. Ready to bring Cisco to part of your SME journey? Please register your interest with the current bundles we have over here!