Advertisement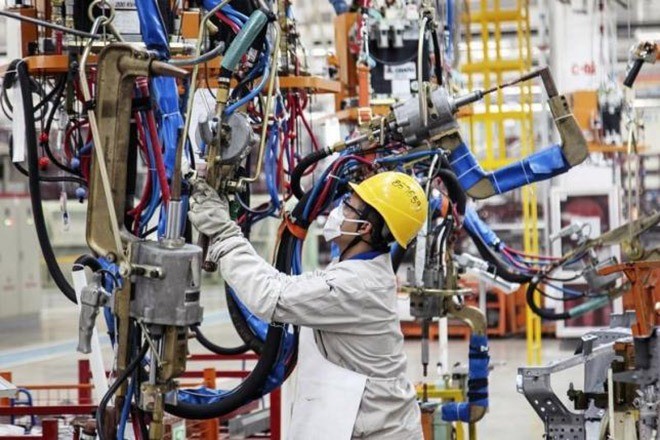 JOHOR BARU: Small and medium enterprises (SMEs) should reduce their dependency on foreign workers and go for automation in their operations.
Malaysian Indian Commerce Association president P. Sivakumar said embracing technology was the best option to reduce reliance on such workers.
"We fully support the crackdown against illegal foreign workers.
"Locals are losing job opportunities as many companies prefer to hire foreign workers as it is cheaper," he said in an interview.
As Malaysia evolves towards using the latest technologies, SMEs do not have much choice but to also go for automation, he said.
"The Government has emphasised the use of robotics or automation to help our economy grow and SMEs should be in the forefront.
"Technology is expensive for SMEs and we need skilled workers to operate the machinery but the end results will be good," he said.
Johor South SME Association founding president Teh Kee Sin said SMEs had been given ample time before the crackdown by the Immigration Department to register their illegal foreign workers.
"We followed the department's reminder that there would not be an extension to register for the E-Card.
"Following the crackdown, we hope the Government will help us in find legal foreign workers to replace those who have been detained to ensure that our operations will not be interrupted," he said.
Immigration officers carried out raids at various locations nationwide to weed out foreign workers with no valid documents.
They were earlier given until June 30 to register for the E-Card.
Source: http://www.thestar.com.my/metro/smebiz/news/2017/07/12/technology-can-reduce-dependency-on-foreign-workers-smes-told/