Advertisement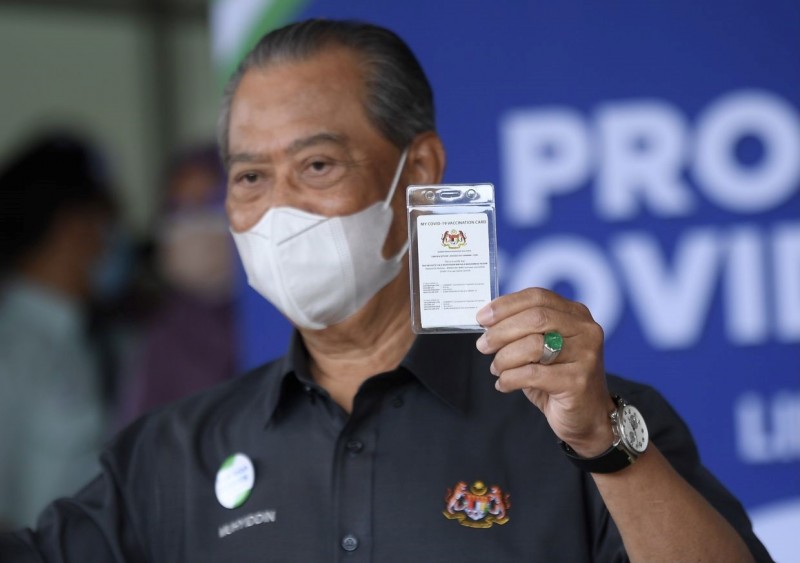 PETALING JAYA: To kick-start the country's economic recovery, Prime Minister Tan Sri Muhyiddin Yassin says the government will embark on several economic revival programmes such as increasing micro credit financing, and extending the wage subsidy programme under the Pemerkasa economic stimulus package.
Muhyiddin said the government would allocate RM700mil to extend the wage subsidy programme 3.0 for another three months by focusing on a more targeted approach.
"This is especially for the tourism sector, the retail sector as well as other businesses that have been shut down during the movement control order (MCO) such as gyms and spas.
"This initiative is expected to help 400,000 workers and 37,000 employers," he said during his speech broadcast live on national television on Wednesday (March 17).
Following the launch of the Perkeso PenjanaKerjaya 2.0 programme to aid those who had lost their jobs, Muhyiddin said that the government would expand the worker hiring incentive under this programme that will encompass temporary workers as well as gig workers.
He said the government would allocate RM300mil to benefit 60,000 workers where every worker will receive RM600 a month for a maximum of six months.
Employers who offer short-term work or gig services platform providers registered with Perkeso will receive RM200 for each worker hired or placed.
Additionally, Muhyiddin said the government would extend the apprenticeship programmes under PenjanaKerjaya for another six months in which an apprentice will receive an incentive of RM800 during the apprenticeship period.
For the micro-credit financing scheme, Muhyiddin said the government provides an additional allocation of RM500mil to the programmes under BSN, Tekun, Mara and SME Corp.
Source: https://www.thestar.com.my/news/nation/2021/03/17/pm-announces-further-plans-to-revive-malaysian-economy