Advertisement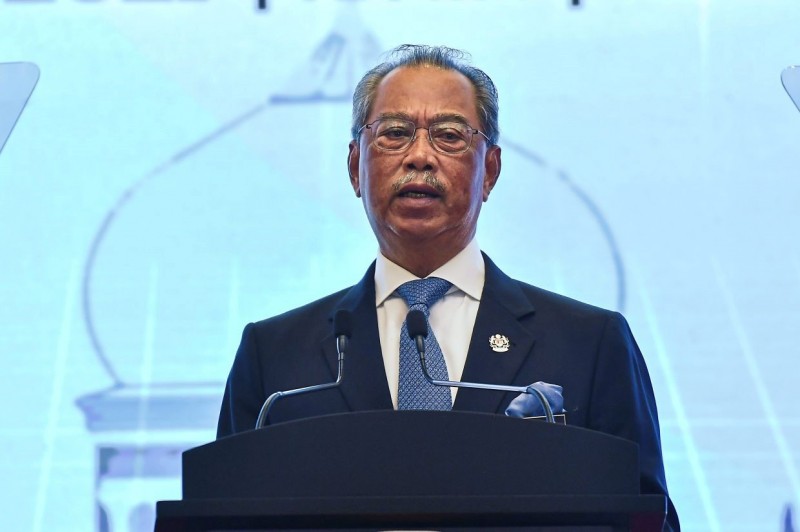 PETALING JAYA: To assist SMEs in financing, Bank Negara Malaysia has increased the Targeted Relief and Recovery Facility (TRRF) by RM2bil and the Automation and Digitalisation Facility (ADF) by RM700mil.
"With this addition the facility provided by Bank Negara for SMEs stands at RM6bil.
"A fund totalling RM200mil under the Malaysian Industrial Development Finance (MIDF) is available for financing the development of automation, digitalisation and the usage of green technology. MIDF will also lower their interest rates from 5% to 3% for a period of 12 months effective April 1,2021," he said.
Apart from that, Muhyiddin added that an additional allocation of RM50mil for the Smart Automation Grant under Malaysian Investment Development Authority (Mida) will be provided to enable more SMEs and mid-tier companies to enhance operational and manufacturing efficiencies through high-tech processes.
"To support the IR4.0, an allocation of RM50mil will be provided for the Industry4WRD initiative under The International Trade and Industry Ministry (Miti).
"To encourage SMEs to increase automation and reduce dependence on foreign workers, SME Bank will provide a fund of RM200mil to finance the purchase of machinery with a grant of up to 20% of the value of the machinery," he said during his speech broadcast live on national television on Wednesday (March 17).
Muhyiddin said to reduce the burden of companies facing financial difficulties and the risk of winding up, the Companies Commission of Malaysia (SSM) has agreed to increase the threshold of indebtedness from RM10,000 to RM50,000.
He noted that SSM would also provide free business registration for the B40 group and full-time students in institutions of higher learning intending to become entrepreneurs.
"The government is aware that cooperatives have also been affected as a result of the Covid-19 pandemic. As such, the Cooperative Commission of Malaysia (CCM) will provide financing initiatives of up to RM100,000 without collateral to help affected cooperatives.
"The funding application will be simplified, and the approval process will be expedited by providing repayment flexibility six months after funding approval.
"A total of RM50mil from the CCM's Revolving Capital Fund will be allocated and estimated to assist more than 14,000 cooperatives," he said.
The government too, he said, had approved a matching grant of RM30 mil to encourage investment in mechanisation and automation by palm oil industry players.
"The government will provide an allocation of RM20mil in the form of matching grants to the Sustainable Oil Palm Growers Cooperatives for the purpose of purchasing machinery. This is expected to benefit 65 cooperatives with a membership of 6,000 smallholders," he said.
He added that the Digitalisation Matching Grant under BSN, which is currently only open to companies, would also be extended to cooperatives looking to expand their business through digital platforms.
Source: https://www.thestar.com.my/news/nation/2021/03/17/pemerkasa-facilities-increased-for-smes-and-co-ops