Advertisement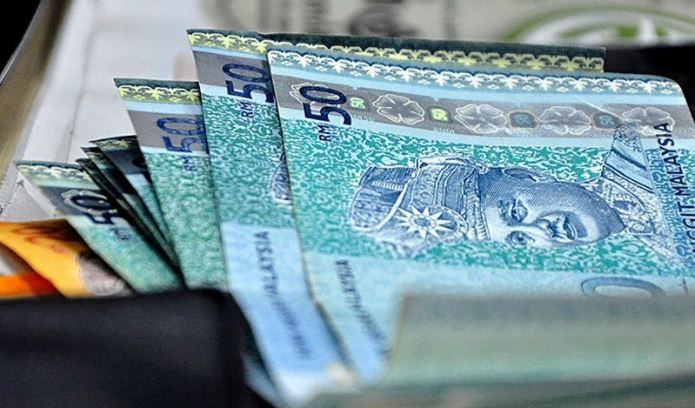 KOTA KINABALU: Sabah businessmen have welcomed the government's RM15 billion Permai stimulus package in general but said it fell short of their expectations on wage subsidy.
Sabah Employers Association president Yap Cheen Boon said the extension of the wage subsidy programme to all sectors was much needed but the prime minister's announcement left them baffled.
"To give one month's additional wage subsidy is grossly inadequate when the plight of many businesses does not just last for one month," he told FMT.
Yap said the situation businesses were mired in now would persist so long as the Covid-19 pandemic was around.
"At the very least, the government should follow the previously used three-month period for ease of planning and application purposes," he said.
In announcing the Permai package on Monday, Prime Minister Muhyiddin Yassin said the wage subsidy programme under Socso would be extended to all employers in states under the movement control order, irrespective of sectors.
For a period of one month, he said, eligible employers will receive a wage subsidy of RM600 for each of their employees earning less than RM4,000.
This initiative involves an allocation of RM1 billion, which is estimated to benefit 250,000 companies employing more than 2.6 million workers.
Sabah Small and Medium Enterprises Association president Foo Ngee Kee, who has spoken on the issue numerous times, was also disappointed by the announcement.
Citing an example, Foo said if a worker was earning RM3,000 a month, the RM600 subsidy would only constitute 23% of the employer's wage bill.
"Employers will still need to bear over 70% of the wage costs.
"Even for minimum wage workers, the RM600 will cover only 40% (of the wage bill) because the employers still have to make payments to the Employees Provident Fund and the Employment Insurance System, among others," he said.
He had hoped that the government would have matched the wage subsidy programme with the hiring incentives programme under the National Economic Recovery Plan.
"Under this plan, employers will receive 40% of the wages from the government for new hires. Why not use the same percentage to alleviate the employers' burdens?
"If you have a supervisor who is paid RM2,500 and an assistant manager who is paid RM3,000, wouldn't it be better to hire new people rather than keep your existing workforce? But it would be bad if bosses did this," he said.
Yap said attention should also be given to speeding up outstanding wage subsidy payments owed since last year to ease the cash flow problems of businesses.
"While it is a challenging task balancing the people's welfare against businesses, the government would do better to ensure consistency with fewer flip-flops.
"This is like previously requiring employers to pay for testing and quarantine costs for foreign workers, but under the Permai package, Socso will be paying for these instead," he said.
On the loan moratorium, Foo said it was good that the government had extended it, but felt that certain sectors should receive an automatic approval without having to apply for an extension of their loan repayment deferment.
"For instance, the Sabah tourism industry has been badly affected. So, under such clear-cut situations, all businesses under this industry should not need to apply.
"The government should also explain further on the Shop Malaysia Online campaign on how it would benefit SMEs," he said.
Source: https://www.freemalaysiatoday.com/category/nation/2021/01/21/we-expected-more-on-wage-subsidy-say-sabah-employers-smes/