Advertisement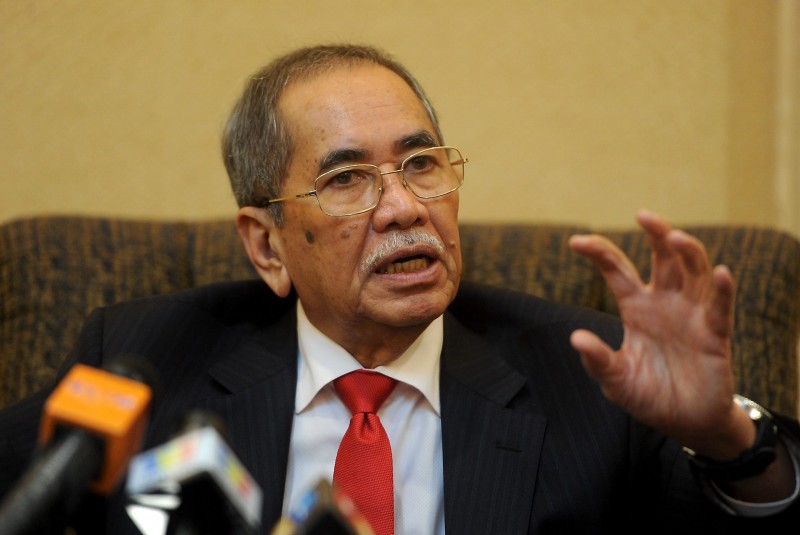 Image credit: TVSARAWAK
KUALA LUMPUR: Beyond the government's commitment of ensuring the survival of small and medium enterprises (SMEs) post-Covid-19, it is already planning on how to drive them to a higher level to contribute more to the Malaysian economy.
The contribution by SMEs to the gross domestic product (GDP) is about 38% and the government hopes to achieve 50% in 10 years, under the National Entrepreneurship Policy 2030.
Entrepreneur Development and Cooperatives (Medac) Minister Datuk Seri Dr Wan Junaidi Tuanku Jaafar (pic) said the SMEs, micro businesses and the informal sector are severely impacted due to the pandemic and the consequent movement control order.
"We have to walk the extra mile and we have to spend that extra hours so that we can recover.
"I'm confident that we can achieve that target (50% of GDP) in 10 years and we can do that through cooperation with various parties.
"We have to refocus our attention on entrepreneurship as a job option from all angles. Out of the 900,000 SMEs in our country, 89% of them are in the services sector but we have yet to focus on areas such as construction, mining and agriculture, which have huge potentials, " he told a press conference here yesterday.
In terms of cooperatives, Wan Junaidi said they contribute some RM40bil to the economy currently and the government hopes to boost this figure up to RM100bil by 2030.
He added that efforts will be taken to transform the cooperatives on a larger scale, based on shared wealth.
Wan Junaidi said the plan that will soon be launched was approved by the Cabinet a fortnight ago.
At the moment, there are 14,625 cooperatives in the country with a total of 6.09 million members.
"At the same time, we want to uplift the status of the cooperative members, 80% of whom are still in the B40.
Source: https://www.thestar.com.my/news/nation/2020/11/24/bringing-smes-to-the-next-level