Advertisement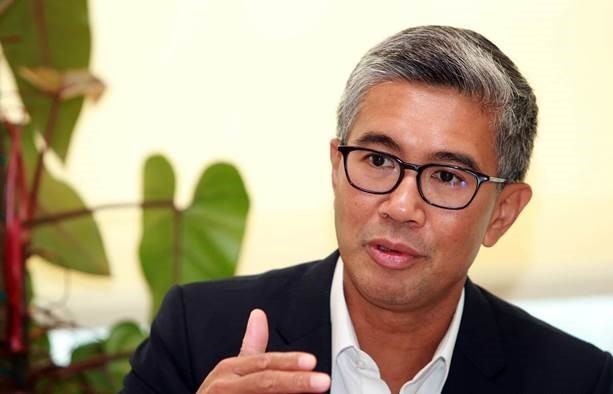 KUALA LUMPUR (Nov 19): Prihatin Special Grant (GKP 2.0) attracted more than 512,000 applications from micro small and medium enterprises (SMEs), far exceeding the initial target of 200,000 micro SMEs, said Finance Minister Tengku Datuk Seri Zafrul Abdul Aziz.
The government reopened the applications for GKP 2.0 from Oct 1 to 30 with an allocation of RM600 million. Under the original GKP, more than 545,000 micro traders nationwide had benefitted, with total assistance given worth RM1.63 billion.
The minister said to ensure only eligible micro SMEs received the one-off GKP 2.0 aid of RM3,000, every application was being cross-checked or verified against agency data, even data at the local authorities level.
"Micro SMEs that applied for GKP 2.0 can check the approval status starting Nov 27 while the payments themselves are expected to begin from Nov 30, 2020," Tengku Zafrul said during the Minister's Question Time session in the Dewan Rakyat today.
He was replying to questions from Khoo Poay Tiong (PH-Kota Melaka), who also wanted to know the main reasons that applications were rejected.
Tengku Zafrul explained that among the chief reasons was not meeting the set conditions such as not having a business licence from the local authorities or not being registered with the Companies Commission of Malaysia.
Another reason, he said, was not meeting the micro SME criteria such as by having more than five employees.
"The government is very concerned about the challenges faced by SMEs in general, including micro SMEs. GKP 2.0 shows the government's continued commitment to safeguard the people's well-being, support businesses and strengthen the country's economy," he added.
Source: https://www.theedgemarkets.com/article/applications-gkp-20-received-micro-smes-far-exceed-initial-target-%E2%80%94-tengku-zafrul