Advertisement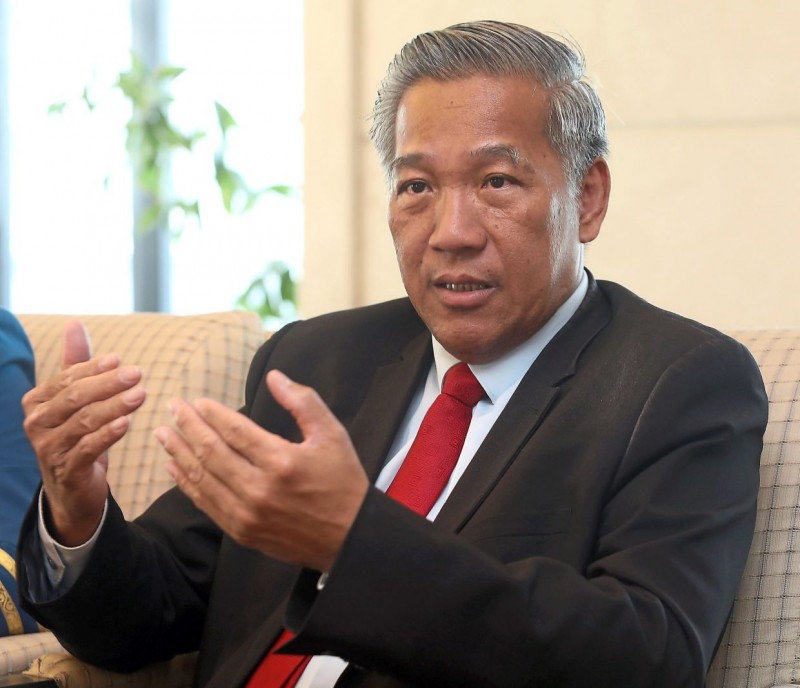 Image credit: The Star
PETALING JAYA: The Small and Medium Enterprises Association of Malaysia has argued that banks will benefit if the moratorium on loan repayments is extended.
The organisation's president, Michael Kang, said the extension would enable the sector to retain their employees, who would then be able to service their loans.
"SMEs nationwide employ some 10 million people, a majority of whom have loans with banks," he told FMT.
He said it would take time before SMEs recover from the economic impact of the Covid-19 crisis and there was no telling when the conditional movement control order (CMCO) would be lifted.
The CMCO allows most businesses to resume operations, but Kang said the business generated would at the most come to only 30% of what SMEs used to make.
"It would take another six months for businesses to fully recover, especially when operating under the new norms," he said, referring to social distancing and other operating procedures the government has imposed.
"What happens to SMEs will have a domino effect on other industries and the economy."
The moratorium period that the government announced last March lasts until the end of September.
Last Monday, the Federation of Malaysian Consumer Associations said it should be extended to the end of 2020.
Kang said he would regard it as an impossibility for many SMEs to start servicing their loans in October.
Winston Liaw, president of the Sabah Association of Tour and Travel Agents, told FMT it could take up to 18 months for the tourism industry to recover, even if researchers were to develop a vaccine against Covid-19.
He said many travel agents in Sabah had hire-purchase loans to service.
A travel agency typically purchases at least five buses to shuttle tourists, and some have invested in property.
"Income for travel agents have been almost zero for the past five months," Liaw said.
Even if the industry were to focus on domestic tourists, he added, travel agents would make only about 30% of the revenue they used to generate.
"If people are not confident of travelling for fear of getting infected, it means no income for tourism players. It will take some time before people are again brave enough to travel."
Source: https://www.freemalaysiatoday.com/category/nation/2020/05/20/extending-loan-moratorium-will-benefit-you-banks-told/