Advertisement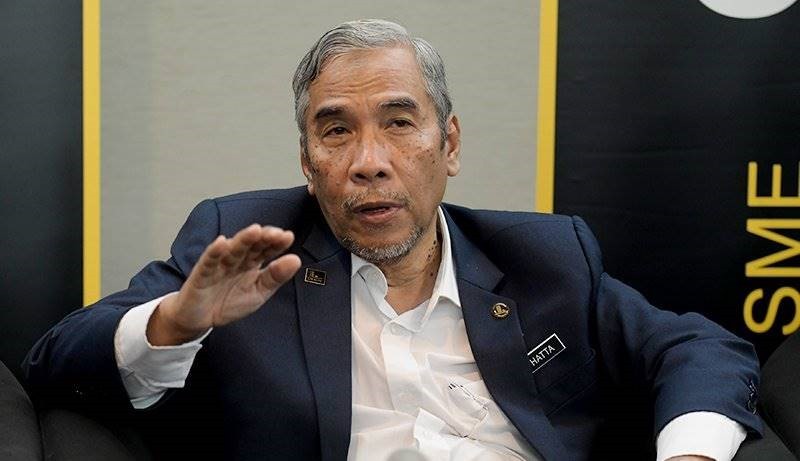 KUALA LUMPUR: TEKUN Nasional has channeled its financial fund of RM284.6 million this year which benefited 18,724 entrepreneurs.
Entrepreneur Development Deputy Minister Datuk Dr Mohd Hatta Md Ramli said as of this month, a total of 568 Indian entrepreneurs had benefited from the Indian Community Entrepreneur Development Scheme (SPUMI) with a total funding of RM10.8 million.
"This is one of the ministry's initiatives to assist micro and small entrepreneurs, thus proving the government's concern for the well-being of these groups in enhancing their capabilities and strengthening their business," he told the Dewan Rakyat, yesterday.
He said this in reply to Tan Kok Wai (PH-Cheras) who wanted to know what were the government's initiatives in helping the small businesses in the current economic downturn, during question time.
He noted that TEKUN Nasional had implemented entrepreneurship development programmes in specialised fields such as wood carving with the involvement of nine entrepreneurs with a total funding of RM285,000.
"We are also financing an agricultural fertigation project in Terengganu with an allocation of RM400,000 which benefited 20 participants," he said.
He said Bank Rakyat also offered financing facilities to support the development of micro-entrepreneurs including the Micro Financing-i (MusK) and Micro Enterprise Fund (MEF).
He said 7,024 people had benefited from the facility with the remaining fund of RM84 million.
Source: https://www.theborneopost.com/2019/10/24/almost-rm285-million-was-channeled-by-tekun-nasional-to-help-entrepreneurs/