Advertisement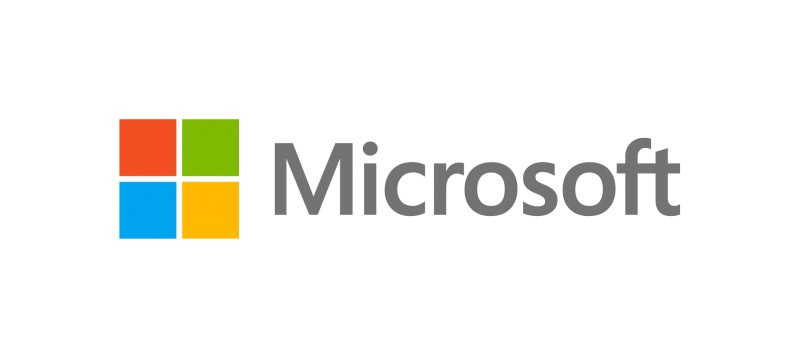 K. Raman, Managing Director, Microsoft Malaysia was interviewed in Astro Awani's studio for its well-known show – 'Market Talk', a leading business and technology programme in Malaysia. He shared how Microsoft's Cloud and AI solutions critically plays a role in transforming Malaysian businesses, including SMEs.
The 4th Industrial revolution is here
"To our experience and through learnings of other three industrial revolutions, we have clearly seen that organisations that have not adopted the other three revolutions have all been left behind."

"The advancement in the technology with things like AI, IoT and Mixed and augmented reality, all powered by the cloud, is giving limitless possibilities to organizations and the nation to move forward.
Microsoft is trusted cloud platform
"What's differentiating ourselves is we clearly see that as you get into the cloud technology, organizations want to deal with companies that they can trust."

"For Microsoft having the ability to have what we call a 'Trusted Cloud' platform, we ensure that customers data complies to four different areas that we looked at: one is security; second is compliance; third is transparency; and fourth is data privacy. So when we build a cloud infrastructure, we have all these four key components to ensure that the data they keep, the custodians of data is still the customers and when you comply to the four areas that I just mentioned it gives them comfort about keeping their data in the Microsoft data centre."
On Data Security
"First I would position it differently, I think, the breaches are not because the data is on the cloud."

"Organizations like us, who are providing public cloud infrastructure, are investing billions of dollars every year to secure what we call the parameters of physical and virtual to ensure that the data is secure."

"And that's why we are constantly engaging with organizations to advise them best way forward."

"We invest in terms of dollars, we invest in terms of people that constantly protect the Microsoft public cloud to ensure there are no breaches."
SMEs/ SMBs are a big market
"IT adoption in SMB's is very low. And we believe that the cloud technology today will enable SMBs to quickly adopt IT solutions to be more productive."

"The biggest inhibitors for SMBs to adopt IT have been cost and manpower to run their it. Both of this have changed with the move towards the public cloud infrastructure. From a cost perspective, you are moving from a CPAEX model to OPEX model. Pay as you go and pay for what you want to use. From a manpower perspective, you don't need to manage your infrastructure, everything is on the cloud and managed well. Since those blockers have been removed, we are starting to see more and more SMEs adopt technology."

"We have also seen how we evolve our partner ecosystem here in Malaysia. Today, our partner ecosystem, which we call the cloud service providers, brings in complete solutions from Microsoft 365 that includes emails and all the productivity and collaboration tools into business applications like simple accounting and HR systems, and we are starting to see Telco's talking to us to see how we can bundle packages with devices for customers.
​For more information, please visit Microsoft SME site - https://www.microsoft.com/en-my/smb