Advertisement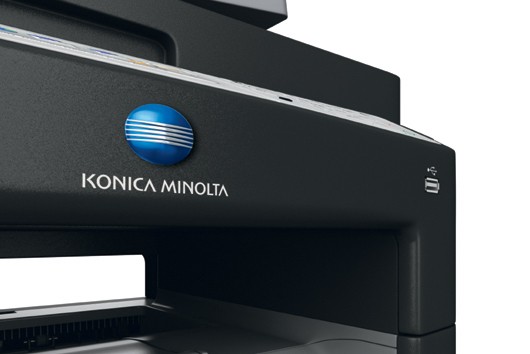 Image credit: KONICA MINOLTA
Business has become highly mobile and transformed the way people work in today's society. In a world of connected devices and automation, we can work even smarter, bring work closer no matter where we are and deliver more.
At Konica Minolta, embracing challenges are an essential part of a better tomorrow. We are committed to bringing companies one-stop business solutions, including office and production printing systems through digital innovation and new technology.
With seamless integration of innovative business solutions, companies can take control of their business efficiency with better information accessibility and reduce operational costs.
Konica Minolta provides a suit of comprehensive and flexible smart digital office solutions and services, includes information management, automated workflow, document process outsourcing, optimising printing, information management & IT management services to suit all businesses' needs and requirements.
With everything under one roof, companies can redefine their workplace of the future and work smarter, more productively and collaboratively.