Advertisement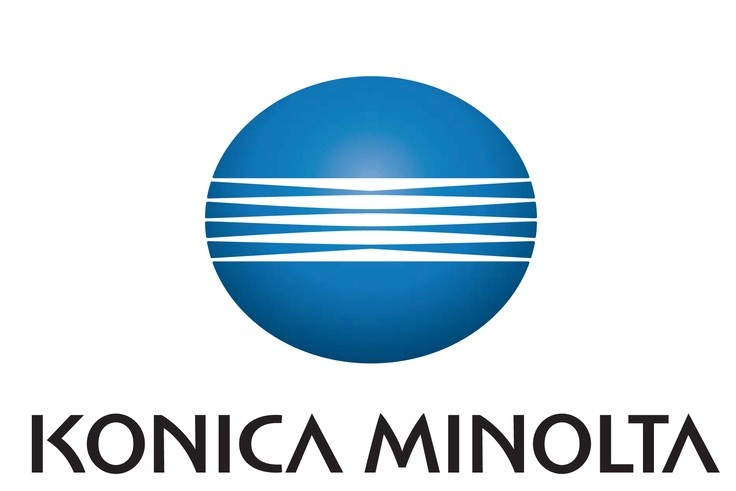 To support the growth of businesses in digital era, Konica Minolta is committed to bringing companies one-stop business solutions through digital innovation and new technology. With seamless integration of innovative business solutions, companies can take control of their business efficiency with Konica Minolta solutions.
1) Transforming Documentation into Information Management
Konica Minolta document management solutions allows users to digitise physical copies to softcopy and manage business information effectively.
2) Improve Business Processes by Digital Workflow
Konica Minolta digital workflow solution helps companies simplify complex office processes and minimise human errors with automated workflow.
3) Keep Your Information Technology (IT) Smoothly with Konica Minolta Managed IT Services
To help companies to ensure maximum uptime and sustained performance, Konica Minolta Managed IT Services provide regular management of systems and networks that keep your information technology running smoothly with minimum cost.