Advertisement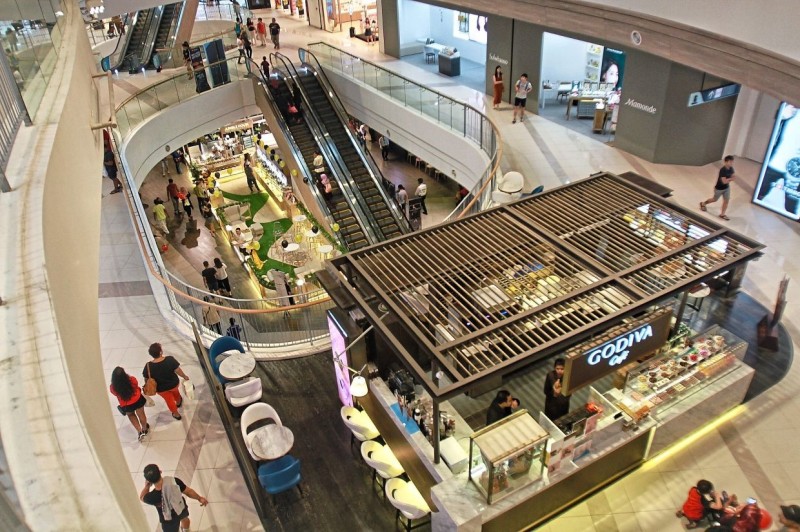 KUALA LUMPUR: The Malaysian consumer sector is expected to remain resilient and grow, amid undemanding valuations.
This is the view of UOB Kay Hian Research (UOBKH), which said in a report yesterday that fears of margin compression arising from high commodities prices and operating costs have eased.
"Overall demand and sentiment appear intact. Furthermore, the sector's earnings growth for 2023 is attractive at 17.1% year-on-year (y-o-y), which is in part due to an absence of the prosperity tax.
"Against this backdrop, palatable valuations have turned cheaper" said UOBKH Research.
"Sustained sentiment over the near term, undemanding valuations amid attractive growth and a defensive shelter underpin an overweight call on the sector."
Additionally, UOBKH Research said the consumer sector usually generates favourable sentiment in the years when Malaysia holds its General Election (GE).
"Over the past two Malaysian GEs, in 2013 and 2018, among the host of consumer-related indicators such as retail sales, inflation and consumer sentiment appear to be better off vis-a-vis non-GE years.
"Zooming into 2022, these indicators continue to be favourable despite rising inflationary pressures following momentum from the reopening of the economy.
"Inflation is palatable and while unemployment is elevated, it is expected to further moderate back to its historical average," said UOBKH Research
UOBKH Research said Fraser and Neave Holdings Bhd (F&N), MR DIY Group (M) Bhd and Heineken Malaysia Bhd are its top picks for the sector.
"We particularly like F&N for its beaten down valuations and being a proxy to the continued reopening of Thailand's economy.
"Meanwhile, MR DIY's earnings growth suggests additional potential for re-rating lends to its overall attractive proposition.
"Lastly, Heineken continues to offer decent earnings growth of 7.7% for 2023, decent valuations and an appealing dividend yield of 5.1%."
In view of inflationary pressures that have been steadily gathering steam since 2021, RHB Investment Bank said it had revised its in-house headline consumer price index (CPI) inflation forecast to 3.2% y-o-y (from 2.85%), despite expecting a slight dissipation towards the end of the year.
"We also expect headline inflation to peak in the third quarter of 2022 from the persistent supply chain congestion. Bank Negara forecasts headline CPI inflation to be between 2.2% and 3.2% and core CPI inflation at 2% and 3%."
With the rise in fertiliser prices and the implications of tensions in Ukraine, RHB Investment Research said year-to-date food prices have soared.
"Food remains the biggest contributor to the rise in Malaysia's headline CPI reading. Food inflation was at 6.1% y-o-y in June, followed by housing and transport," said RHB Investment Research.
Source: https://www.thestar.com.my/business/business-news/2022/09/15/consumer-sentiment-set-to-remain-resilient