Advertisement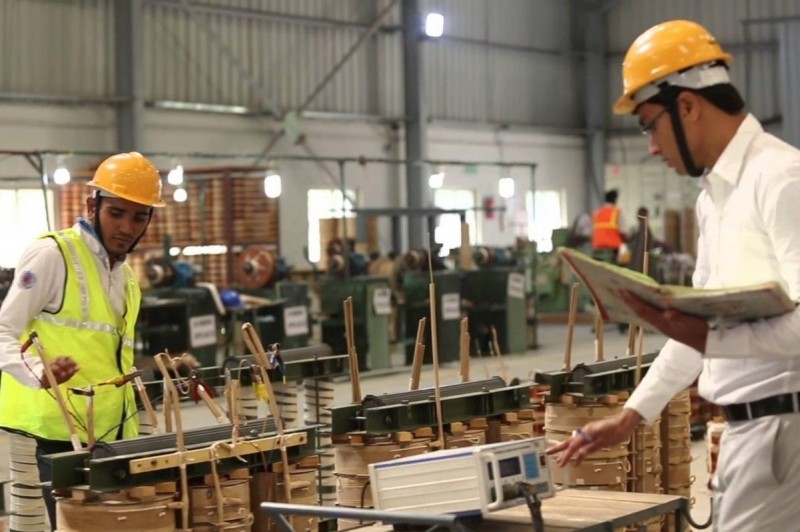 Image credit: SME Entrepreneurship Magazine
An endemic corruption holds back the SME growth in Bangladesh that falls behind India and Pakistan while data shows that the SMEs account for 50.91 per cent of microeconomic sector, according to a study.
The study finds that Bangladesh has a vibrant SME (Small and Medium Enterprises) sector which contributes 48.41 per cent to GDP, and can be divided into 33 subsectors of products and services representing a smaller percentage of total enterprises compared to India and Pakistan.
The findings of the study titled 'Small and Medium Enterprises in Bangladesh: An Assessment Report' were revealed on the website of Centre for Governance Studies, a non-government think-tank, that conducted the study between February 2021 and February 2022 in association with the Centre for International Private Enterprises, a Washington-based organisation, according to a press release issued on Tuesday.
Business leaders, academics, and experts on SMEs observed a pervasive nature of corruption in economic sector in Bangladesh, but national and regional trade bodies representing businesses and industries had hardly demonstrated concerted efforts to combat corruption.
They viewed bureaucratic roadblocks, absence of accountability within the government and relative impunity enjoyed by perpetrators as conducive to graft.
The study termed existing laws, institutional mechanisms, and reporting systems regarding corruption inadequate for curbing corruption.
In the interviews, trade body leaders said that corruption was a big problem hampering the SME growth in Bangladesh.
Many respondents expressed a sense of resignation, thinking that civil society members could do little to root out corruption as fundamental flaws in governance exacerbated such issues.
'If the government does not come forward first and address challenges, things are less likely to change,' stated a regional trade body leader on condition of anonymity.
The leader added, 'Unfortunately, we do not see the government come forward and work in collaboration with the civil society.'
Several respondents stated that corruption, especially bribery of officials and government agencies, occurred partly due to lack of good internal governance among smaller firms.
'If we pay bribe to go ahead in terms of competition, we create a demand for bribe within the system itself,' said the leader of a regional trade body.
The study placed several recommendations to the government including developing a robust SME policy with proper support mechanism and incentives for the SMEs and ensuring proper implementation of these policies in consultation with the SME entrepreneurs.
Source: https://www.newagebd.net/article/181026/corruption-hits-sme-growth-study