Advertisement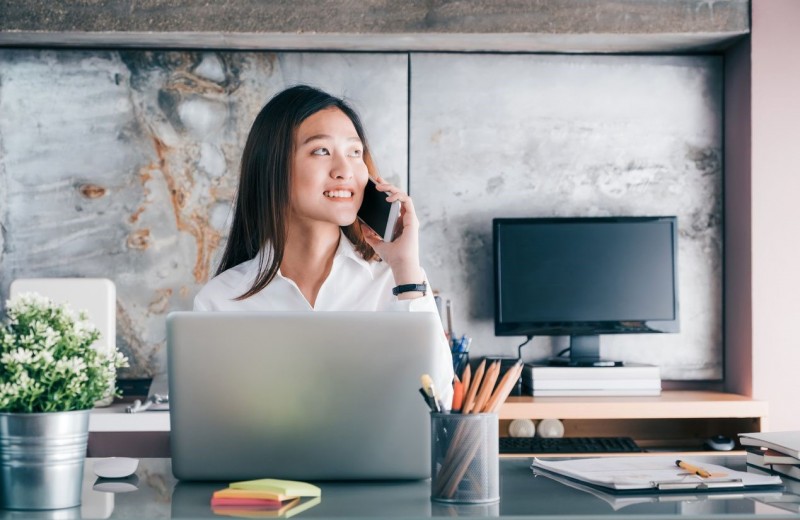 Image credit: Entertop
KUALA LUMPUR: Malaysia Digital Economy Corporation (MDEC) has introduced the IdeaKita initiative to create and foster 200 new tech companies by the end of the year.
MDEC chief executive officer Mahadhir Aziz said the programme is designed to facilitate the journey of budding entrepreneurs in establishing their own tech companies.
He said the programme is also part of MDEC's new Malaysia digital initiative.
"This aims to catalyse and transform the capabilities and capacities of our digital ecosystem and to accelerate the growth of Malaysia's digital economy," he said in a statement.
Mahadhir also said that when entrepreneurs embark on their innovation journey, market experts typically only get involved towards the end of the innovation process, leading to a mismatch between industry demand and the tech solution.
"We have established a strong network of industry experts through our existing programmes, such as MDEC Innovation Exchange (MIX), Funding Facilitation, and GAIN.
"This will guide entrepreneurs in the ideation and validation of tech solutions to ensure they are relevant to market demand," he said.
According to MDEC, IdeaKita will provide its participants with support in three key areas: industry mentorship, intellectual property (IP) awareness, and minimum viable product (MVP) development.
In addition, it said IdeaKita would also provide workshops and training sessions to aid founders throughout their ideation journey.
IdeaKita kicked off with a nationwide roadshow on July 29, 2022, at Taylor's University to attract and recruit as many entrepreneurs as possible while showcasing relevant workshops and assistance to aid their journey.
This is followed by an intensive innovation boot camp in October for participants to validate their ideas.
IdeaKita will conclude in November with a graduation ceremony. In addition, participants will be funnelled to MDEC initiatives such as Malaysia Digital Hub (MDH), MDEC Innovation eXchange and Founders Grindstone, among others.
Source: https://www.nst.com.my/business/2022/08/820453/mdec-introduces-ideakita-initiative-nurture-200-new-tech-companies