Advertisement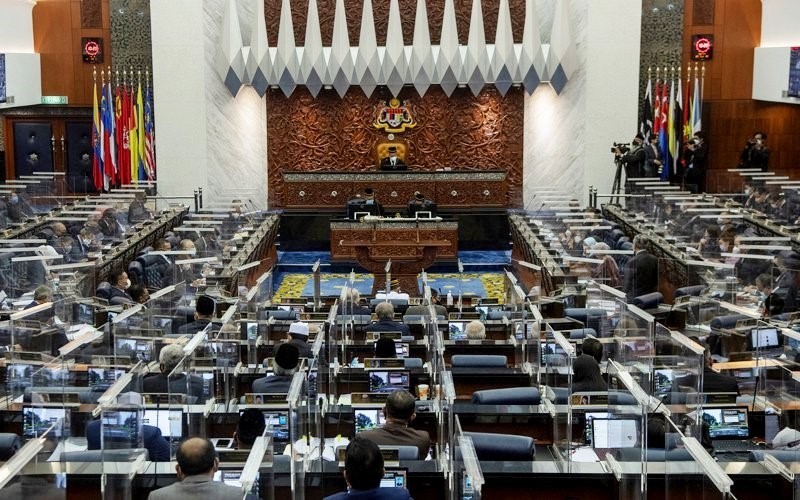 PETALING JAYA: Policy certainty is crucial to guide businesses' decision-making process, according to Bower Group Asia analyst Hafidzi Razali.
With the current bout of political instability, he said, investors have taken a wait-and-see approach.
"When investors adopt such an attitude, they can possibly be lured to more attractive investment destinations, more so when there are urgent demands to mitigate supply chain and geopolitical risks," he told FMT Business.
Hafidzi said a loose government coalition is exposed to competing interests, which makes it more difficult for investors to have a sense of predictability.
"Of course, the current government could always do better, but a stronger government would typically be more favoured by investors," he said.
Furthermore, policy measures do not exist in isolation, as a development in one jurisdiction will reverberate throughout a sector across its supply chain.
He cited the much delayed US legislation, the Creating Helpful Incentives to Produce Semiconductors for America Act or more popularly known as the CHIPS Act, as an example.
Under the legislation, the US government will funnel US$52 billion (RM221 billion) into semiconductor research, design and manufacturing initiatives.
The bill had progressed past the US House of Representative at the end of July into the hands of President Joe Biden.
On this development, Malaysia Semiconductor Industry Association president Wong Siew Hai had previously stated the policy would spur more fabrication in the sector and Malaysia needs policy action to take advantage of this opportunity.
He said it is now essential that Malaysia builds capacity to capitalise on the ensuing opportunities in the semiconductor industry as the increased capacity has to go somewhere.
"But, of course, there are other countries competing with us for this opportunity. If Malaysia is serious about taking advantage of these opportunities it will need to have similar incentives to the CHIPS Act to entice them," Wong said.
Maybank Research believes domestic politics will also continue to be an overhang for ringgit-asset markets in general.
"Early elections would be well received by the equity market, especially if Barisan National's current momentum can be carried through to the formation of a more stable government post the 15th general election (GE15)," it said in a report.
"Clearing the deck of elections-influenced political considerations would also bode well for optimal outcomes from the government's pending medium term revenue strategy."
The research house said the strategy, delayed from the initial guided mid-2022 timing, in particular, includes a shift towards indirect taxation via the reinstatement of the goods and services tax (GST), and would significantly improve the country's fiscal dynamics as well as reduce market concerns relating to the risk of continued recourse to corporate sector earnings (through the Cukai Makmur or prosperity tax) to bridge fiscal gaps.
It also pointed out that a more stable government would allow for greater focus and expedited execution on pending policy guidance and finality for a slew of large economic sectors, such as aviation, banking, consumer, plantation, property, telecommunications, infrastructure and utilities.
"Such policy clarity would, hence, be a significant economic stimulus and re-rating catalyst for broad swathes of the equity market, especially as many of these pending investments (for example airport expansions, fibre broadband coverage/quality improvement) are high-multipliers in nature, utilising predominantly domestic labour and capital inputs," Maybank Research added.
Source: https://www.freemalaysiatoday.com/category/highlight/2022/08/08/policy-certainty-crucial-for-businesses-continuity/