Advertisement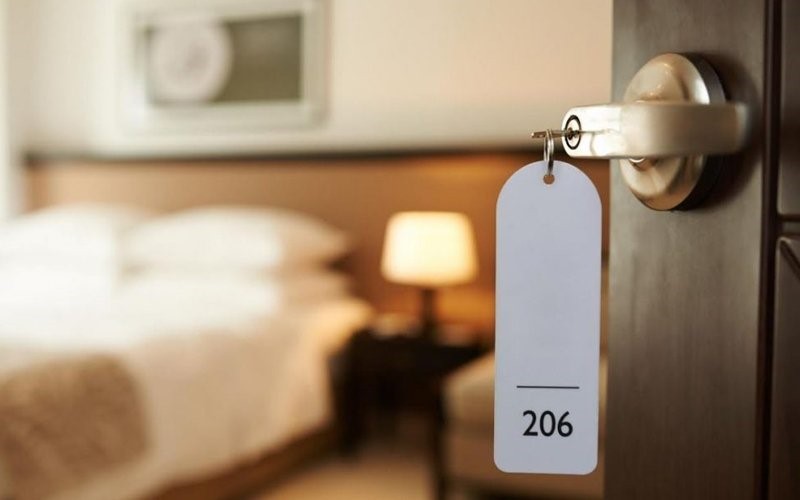 PETALING JAYA: Budget hotels are seeking temporary exemption from the RM1,500 minimum wage rule until all factors threatening the industry are solved.
The Malaysia Budget & Business Hotel Association (MyBHA) deputy president Sri Ganesh Michiel said the government needed to help address six key threats the industry faced to ensure its long-term viability.
These were the lack of regulations governing short-term residential accommodation (STRA) and online travel agencies (OTA), low sales and service tax (SST) thresholds, high electricity tariff rates, service tax passed on by digital services and the absence of a single music royalty licensing body.
"We request the government immediately enforce guidelines for STRAs and enact laws to regulate all types of OTAs," Ganesh said at a press conference.
"The annual SST threshold for the hotel industry should be raised from RM500,000 to RM1.5 million."
He said RM1.5 million was the threshold applied for most restaurants and eateries.
Ganesh called for the review of the electricity tariff rate imposed on budget hotels in the peninsula and Sabah and Sarawak.
"We propose that the tariff charged by electricity suppliers be changed from commercial to industrial, or for the establishment of a special tariff rate to assist the industry," he said.
He also proposed that the hotel and tourism industry be exempted from service tax on digital services, saying the current 6% tax levied on OTAs was being passed on to hoteliers due to lack of regulation.
"Lastly, we ask that the government immediately implement and re-enforce a single body to handle the licensing of music royalties," he said, in reference to the existence of several bodies that handle the licensing of royalties.
Ganesh said failure to resolve these issues would affect the experience of international and domestic guests, as the hotel industry would be forced to increase prices.
"We are not against the decision to look after the welfare of our employees but it must be implemented with a win-win situation for all parties," he said.
Source: https://www.freemalaysiatoday.com/category/nation/2022/05/12/budget-hotels-seek-temporary-exemption-from-minimum-wage-rule/