Advertisement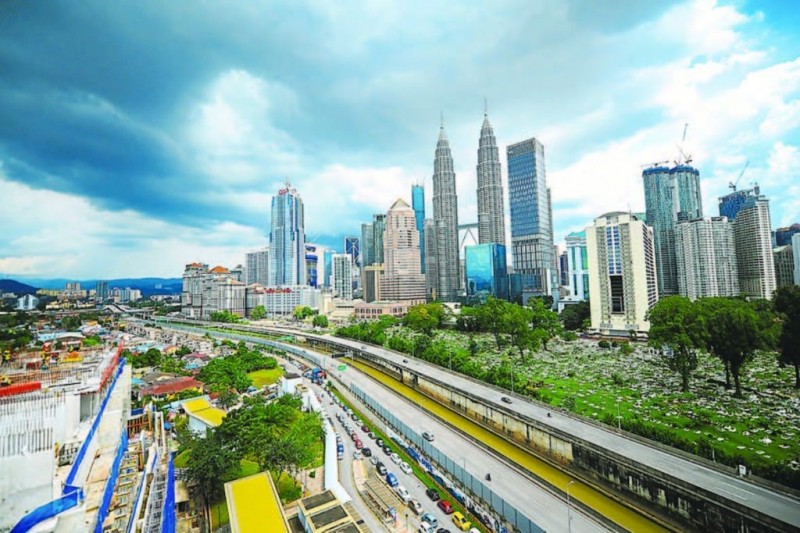 MALAYSIA-AUSTRALIA Business Council (MABC) urges the government to ratify the Comprehensive and Progressive Agreement for Trans-Pacific Partnership (CPTPP) as soon as possible.
MABC said in a statement yesterday that despite the signing for CPTPP in 2018, Malaysia has yet to ratify it, causing Malaysian businesses to lose its benefits, including new or expanded access to key export markets.
"CPTPP is also about more than opening new markets. Australia and Malaysia already have other free trade agreements, but CPTPP will reduce barriers to two-way trade even further, providing new opportunities for businesses and greater choice for consumers in both countries," MABC said.
"Unlike any free trade agreement between just two countries, the CPTPP rules for which products qualify for better access, apply to goods made with inputs from other CPTPP members. For example, products made in Malaysia with Australian inputs will get better access to major markets like Japan than they do under current agreements," the council added.
In June 2021, CPTPP members decided to start membership negotiations with the UK.
"If the UK joins the CPTPP but Malaysia continues to stay on the sidelines, Malaysia risks losing new trade and investment opportunities to its competitors," MABC said.
Immediate ratification would allow Malaysia to be part of the negotiations and to request new access to the UK market, said MABC.
"CPTPP would not only benefit MABC members but also other Malaysian businesses and workers. We encourage the Malaysian government to move swiftly towards ratification of the CPTPP, to avoid missing out on tremendous eco- nomic opportunities."
MABC noted that as Malaysia recovers from the economic impacts of Covid, Malaysia needs to find new export markets and attract more investments.
It said that increased trade and investment would mean more opportunities for businesses, including small and medium enterprises, to create more and better-paid jobs for Malaysians.
CPTPP is a modern trade agreement that brings together 11 countries on both sides of the Pacific, including Malaysia and Australia.
According to MABC, CPTPP gave Australia its first-ever trade agreements with Canada and Mexico and would do the same for Malaysia. Australian agriculture and manufacturing exporters are enjoying increased access to these important markets.
Likewise, Malaysian businesses will also gain access to the Canadian and Mexican markets if Malaysia ratifies the CPTPP. The CPTPP would also give Malaysia its first trade agreement with Peru.
Source: https://themalaysianreserve.com/2021/09/14/mabc-calls-for-speedier-ratification-of-cptpp/