Advertisement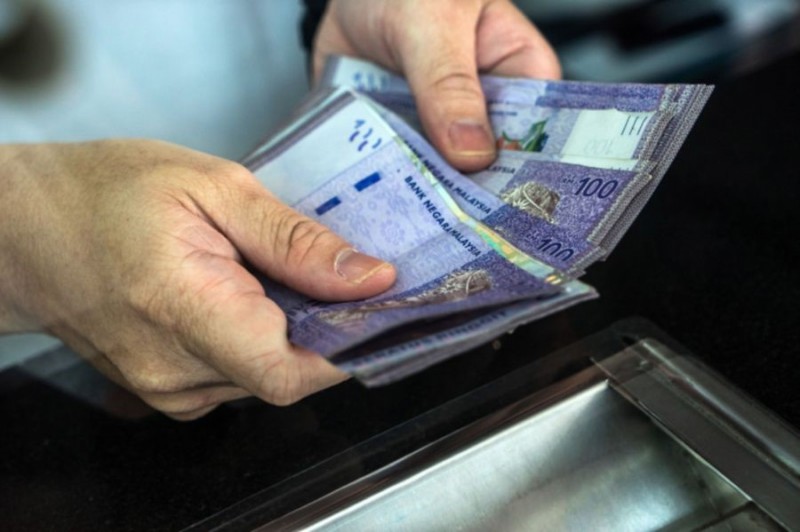 PETALING JAYA: Many business owners in the country say that they cannot go through an extension of the lockdown, as further periods without income means that they may go bust.
They say that they still have to service their loans, pay for rental and utilities, as well as the wages of their workers even when not in operation.
SME Association of Malaysia president Datuk Michael Kang said an extension of the lockdown will mean trouble for many.
He estimates that 30-40% of small businesses would have to shut down, especially if there is no automatic loan repayment moratorium across the board.
"The micro businesses won't be able to sustain themselves without an income. They can only survive by operating, " he said.
He said the government could use the Emergency to instruct the banks on repayment moratoriums until the end of the year.
"The banks have so much money but the industry is paying for the interest, rental, and loans through their nose, " he said.
He added that if businesses wind down, banks would also lose customers while people would also lose their jobs.
Kang requested the government provide a monthly minimum wage subsidy of RM1, 000 per person, a subsidy rental, and deferment of statutory payments such as income tax.
The Malaysian economy consists mainly of SMEs, which are estimated to contribute about 40% of the country's gross domestic product (GDP).
The Federation of Malaysian Business Associations (FMBA) pro-tem chairman Datuk Abdul Malik Abdullah said that they understood the need to balance between lives and livelihood.
"Of course life comes first, because if you are not alive you cannot make any more money. If the government is forced to continue the lockdown, we will support it.
"But we are asking for a blanket moratorium, which the government hasn't given. If you don't want it you can opt out, " he said, adding that the moratorium should also be interest free, unlike the last time around.
He added that the moratorium in repayments should also include credit card debt and higher purchase loans.
He also said that the wage subsidy scheme needs to be continued until December of this year.
Source: https://www.thestar.com.my/news/nation/2021/06/11/govt-urged-to-instruct-banks-to-extend-moratoriums