Advertisement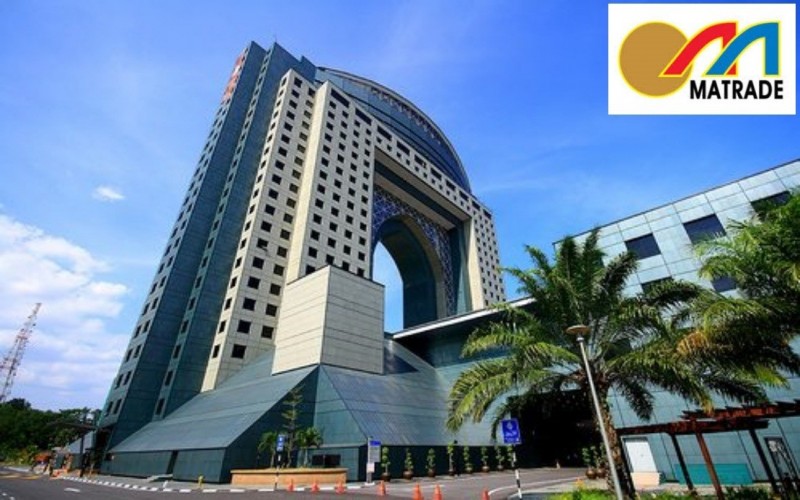 KUALA LUMPUR: The Malaysia External Trade Development Corp (Matrade) has rolled out six more inititatives under the market development grant (MDG) for exporters amid the Covid-19 pandemic.
Matrade said Malaysian small and medium enterprises (SMEs), which have been very active in promoting their products and services globally through partnership with international buyers, are impacted by the pandemic.
The agency, which is under the Ministry of International Trade and Industry, had introduced the MDG in 2002 to help the exporters.
Matrade CEO Mohd Mustafa Abdul Aziz said it was crucial to sustain the local SMEs in the global market, hence, the rollout of additional initiatives so they can cope with this devastating challenge.
The initiatives for SME exporters are:
Addressing the increase cost for export,

Facilitating participation in virtual event: international trade fair/exhibition locally and overseas,

Addressing the loss due to cancellation or postponement of export promotion activities,

International certification registration for export,

Intellectual property registration for international market, and

Branding and advertising for exports that include through digital platforms.
Matrade said since March 2020 to the end of May this year, it has helped 1, 350 Malaysian SME exporters with a total of 6, 810 activities.These activities cover industries such as furniture, palm oil products, medical products, wood poducts, prepared foods, machinery and equipment and engineering services.
"A total of RM2.6bil of exports was reported by the SMEs during this period. The assistance had enabled our SMEs to export their products in markets including Japan, South Korea, China, Brunei, Myanmar, Laos, Indonesia, the Philippines, Canada, France, the UK, the UAE and Saudi Arabia, " he said.
Matrade has urged more SMEs exporters to come forward and become part of the programme.
The MDG's initiatives will start from July 15 until the end of the year.
It urged SMEs to register with it as members so that they could be more involved in its export promotion programmes.
Registration can be made via www.matrade.gov.my and membership is complimentary.
Source: https://www.thestar.com.my/business/business-news/2021/06/11/matrade-rolls-out-six-more-initiatives-for-sme-exporters