Advertisement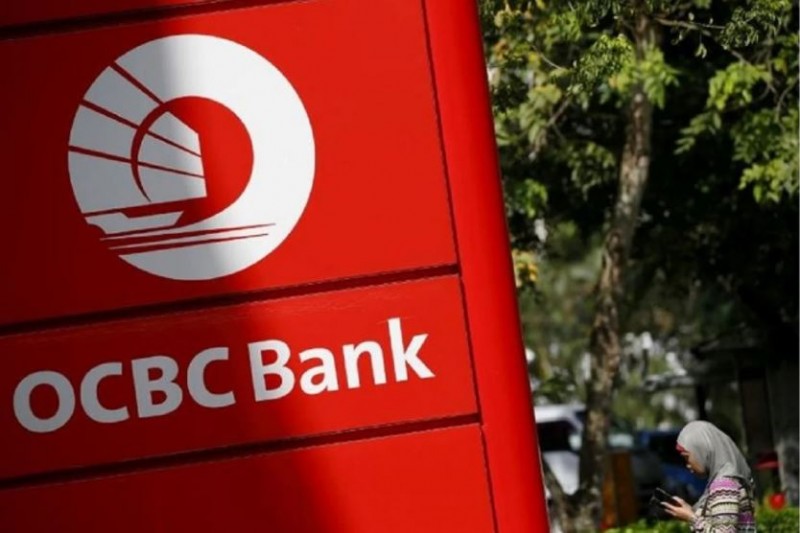 KUALA LUMPUR (Nov 19): More than 90% of OCBC Bank (Malaysia) Bhd's small and medium enterprise (SME) and home loan customers who participated in the earlier six-month automatic moratorium programme have resumed their original repayments, the bank said.
In a statement, OCBC said it continues to focus on assisting the minority of customers that remain affected.
"Like before, those affected by the pandemic and need assistance should not hesitate to approach us immediately for assistance. We are mindful of the harsh effects of the pandemic on both individuals and businesses these past few months and are ready to offer the necessary help to those in need," said OCBC Bank CEO Datuk Ong Eng Bin.
Meanwhile, the bank said from Nov 23 onwards, B40 and M40 and microenterprise customers may apply online for the enhanced targeted repayment assistance plans announced earlier this month by the Finance Minister.
The targeted repayment assistance programme runs from Dec 1, 2020 until June 30, 2021. Only loans that were approved before Oct 1, 2020 and are not in arrears exceeding 90 days as at date of request by the borrower are eligible for the enhanced targeted repayment assistance.
The enhancements to the assistance plans involve B40 customers who are recipients of Bantuan Sara Hidup (BSH) or Bantuan Prihatin Rakyat (BPR), M40 customers on Bantuan Prihatin Nasional (BPN), and microenterprises with loans or financing where the original facility amount is up to RM150,000.
It said under the enhanced targeted repayment assistance programme, eligible B40 customers may opt for either a three-month deferment of instalments or a six-month reduction in instalments by 50%, by applying online without the need to furnish any documentation.
While M40 group customers who wish to apply for a six-month reduction in instalments by 50% also do not need to furnish any documents, a self-declaration will be required.
Those in the M40 group requiring the existing extension packages or wishing to apply for more than six months of 50% reductions in instalments will continue to need to furnish the relevant documents.
For married couples who are eligible for BSH or BPR based on household income, both husband and wife are eligible for the package if they have bank loans or financing.
Furthermore, those who opted out of the blanket moratorium announced in March 2020 are also eligible for this enhanced targeted repayment assistance, said OCBC.
Source: https://www.theedgemarkets.com/article/over-90-ocbcs-customers%C2%A0who-opted-loan-moratorium-have-resumed-repayments