Advertisement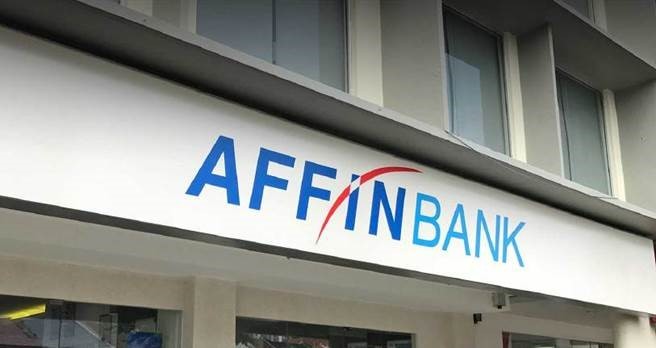 KUALA LUMPUR: Affin Bank Bhd has been recognised again for its small and medium enterprise (SME) community development initiative at the Malaysia Technology Excellence Awards (MTEA) 2020 for the Mobile category in the Banking Industry, making this its second consecutive win.
Affin Bank said the recognition was for its latest enhancements of the "SMEColony" mobile application, the first of its kind dedicated for the SME community in Malaysia.
Developed as a digital avenue for SMEs to quickly access references - the mobile application serves as a comprehensive suite of knowledge resources, market-driven solutions and networking opportunities.
It is also a channel for SMEs to market their products to the public.
"To demonstrate our commitment in optimising the power of digital mobile tools, resources are invested to continuously improve SMEColony's user experience.
""Our goal is to make the best out of the mobile channel to benefit the SMEs, which is a significant economic segment for Malaysia yet however, very underserved digitally by financial institutions," said Affin Bank president and group chief executive officer Wan Razly Abdullah.
The latest recognition adds another feather in the cap for the bank's SMEColony mobile application.
Having won "Best Digital Collaboration - Malaysia" from Hong Kong-based The Asset Triple A Digital Project Awards in March, the mobile application has also set a National Record in The Malaysia Book of Records as the "First SME Community Development Mobile App" and won "Best Digital Customer Experience in SME Banking" from the Digital CX Awards 2020 by The Digital Banker of Singapore in February.
Affin Bank said the recent upgraded version 2 includes enhanced technical developments to improve accessibility, functionality, interface and platform accessibility.
SMEColony is now available for download on Apple App Store, Google Play Store and Huawei App Gallery, accessible to the public at no cost and requires no sign-up for membership.
It said version 3 of the mobile application with more features and better interface was already in development.
The Malaysia Technology Excellence Awards recognises companies who are exceptional in local technological revolutions of their respective industries to boost Malaysia's fast-growing economy.
Source: https://www.nst.com.my/business/2020/09/624402/affin-bank-recognised-sme-development-initivative