Advertisement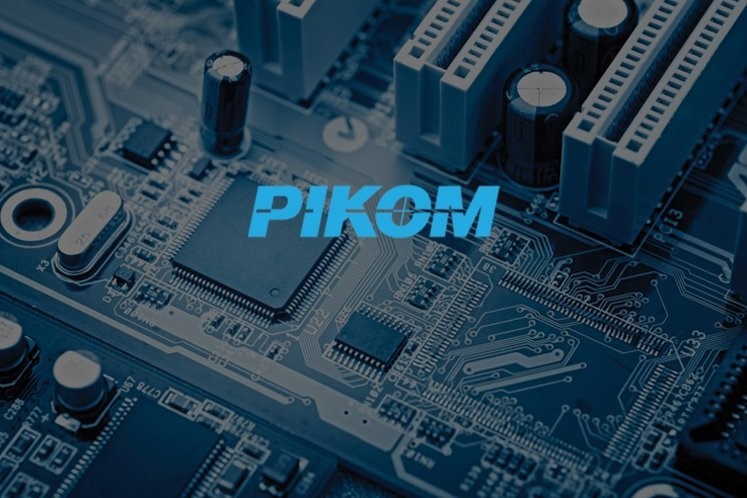 KUALA LUMPUR (July 16): Twelve independent industry associations, representing the technology and business services sector around the world, has formed an alliance, the Global Technology and Business Services Council (GT&BSC), to address COVID-19 and set a clear vision for its future.
The National Tech Association of Malaysia (PIKOM) said one of the founding associations is OM (formerly known as Outsourcing Malaysia), an initiative of the global business services (GBS) industry and a PIKOM chapter.
GT&BSC is currently represented across Bulgaria, the Balkans, Czech Republic, Egypt, Germany, Hungary, India, Malaysia, Poland, Romania, Russia, South Africa, Sri Lanka, the United Kingdom, the United States and Ukraine.
In a statement today, PIKOM said these countries collectively represent the interests of over 10,000 organisations, including multinationals, indigenous tech companies, small and medium enterprises, and start-ups.
OM aims to promote and develop Malaysia's GBS industry as a global hub for high-value services.
OM Malaysia chairman Cheah Kok Hoong said the coming together of the 12 economies is timely, especially during this time of global pandemic.
"This collaboration will strengthen our efforts as a global response team to address the talent gaps of the sector while developing policies and best practices for the respective governments. This will definitely be of great value to the GBS industry at large," he said.
Source: https://www.theedgemarkets.com/article/12-technology-industry-associations-form-global-alliance