Advertisement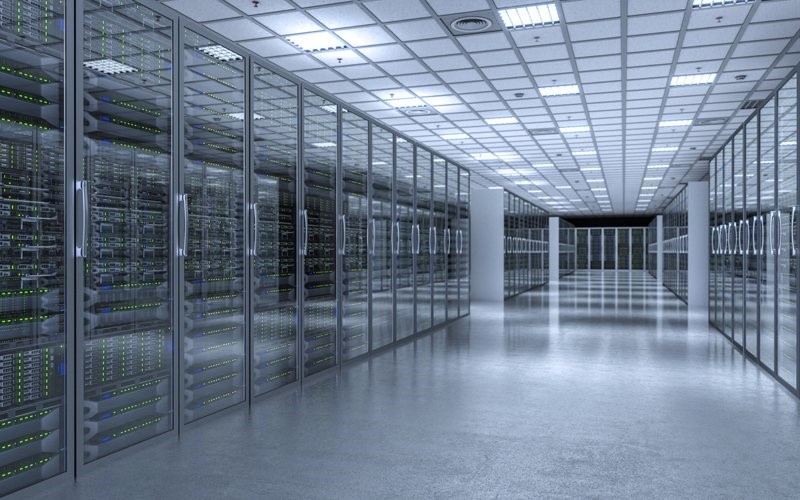 PETALING JAYA: While businesses have been forced by the Covid-19 pandemic to go digital, Malaysian companies have been slow to catch on, a recent study commissioned by Workday has revealed.
The study shows that almost eight in 10 organisations (79%) in the country are still not quite up to mark in digital agility. They have been categorised in the "slow and tactical" stages in digital agility maturity, Workday said in a media release today.
"This is despite the opportunity to accelerate digital transformation and increased technology adoption during the pandemic," it said.
Workday is a global provider of enterprise cloud applications for finance and human resources.
The study, which was introduced in 2020 and now covers nine markets in the Asia-Pacific, also revealed that the lack of skills in talent acquisition and retention were the biggest challenges cited by organisations in Malaysia in their pursuit of digital transformation.
Based on the scores, the organisations covered are identified either as "Agility Leaders" if they are found to be most digitally matured, or "Agility Followers" if they are slow or in the tactical stage in digital maturity.
The Workday statement said that across the nine Asia-Pacific markets surveyed, it was found that the digital agility has been uneven.
Organisations in Australia are found to have made the greatest progress in digital transformation efforts this year. Singapore, which rated first in 2020, has dropped to second position, followed by New Zealand, South Korea and Hong Kong.
Taiwan, the new addition in the study, comes in at sixth position, followed by Malaysia in seventh place, Indonesia at number eight and then Thailand.
The study also showed that from a regional perspective, only 30% of Apac organisations are in the advanced stages of digital agility, while the remaining 62% are lagging behind.
It said that in Malaysia, four in 10 (42%) businesses managed digital transformation initiatives at the functional level as opposed to implementing them at the enterprise level.
A total of 73% of IT managers experienced challenges in choosing the right technology solutions to drive their business agility, while 63% of finance managers see challenges in identifying new growth opportunities.
Source: https://www.freemalaysiatoday.com/category/business/local-business/2022/08/04/malaysia-still-behind-in-digital-maturity/