Advertisement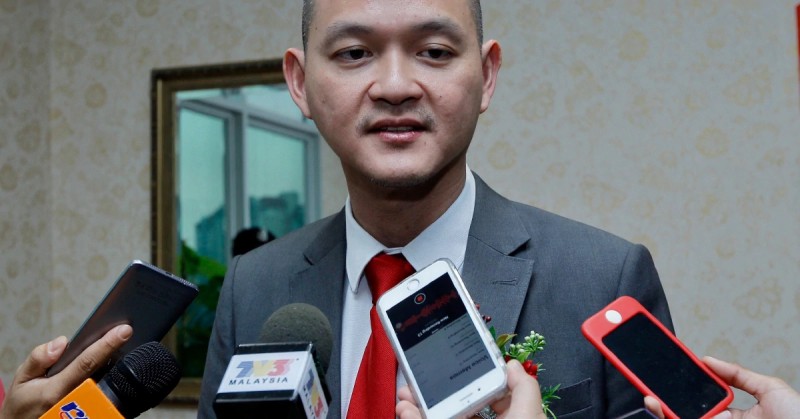 SERI KEMBANGAN: The government may allocate funding in the upcoming 2019 Budget to encourage companies to adopt automation in preparation for the fourth industrial revolution (Industry 4.0).
Deputy International Trade and Industry Minister Dr Ong Kian Ming said the financial assistance would be provided in tandem with the launch of the Industry Revolution 4.0 Blueprint by Prime Minister Tun Dr Mahathir Mohamad at the end of this month.
"After the blueprint (is announced), we can conduct a roadshow to help industries, especially small and medium enterprises (SMEs) to adopt automation.
"This is important because automation is one of the main features of Industry 4.0 to reduce reliance on foreign labour," he told reporters after launching the Top Holiday Hotel and Top Happiness Grand Ballroom at Mines 2 here today.
The 2019 Budget is scheduled to be tabled in Parliament on Nov 2.
Earlier, in his speech, Ong said startups, SMEs, multinational companies should take advantage of the specialised financial assistance provided by government via agencies such as the Malaysian Investment Development Authority and Malaysia External Trade Development Corporation – BERNAMA
Source: https://www.nst.com.my/business/2018/10/418297/2019-budget-may-allocate-funding-spur-automation