Advertisement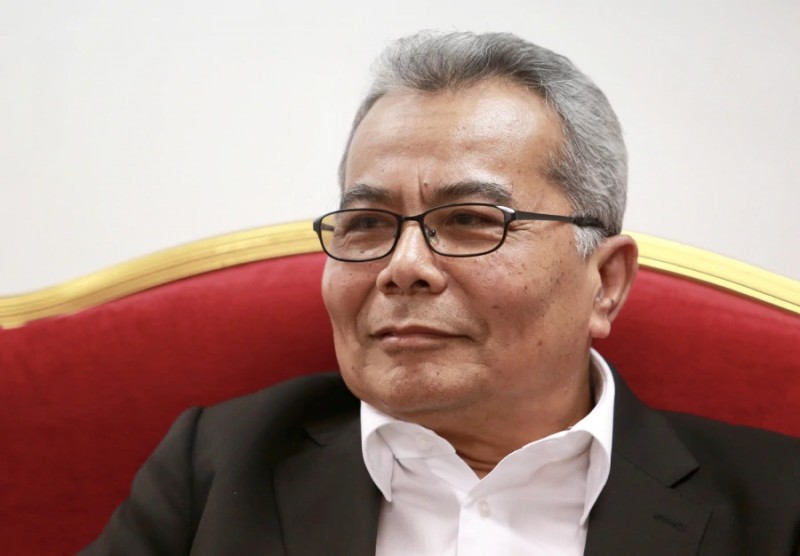 KAJANG: Small and Medium Enterprises (SME) need to change attitude and be more disciplined to pay off loans to banks, said Entrepreneur Development Minister Mohd Redzuan Md Yusof.
He said banks had refused to approve loans for some entrepreneurs to expand their business due to their failure to settle their debts.
"Untill today, only 27 per cent of borrowers have repaid their loans. The government is targeting to increase to 40 per cent in five years.
"However, we will monitor loan repayment progress based on a year-to-year growth.
"The mechanism implemented by the previous government on loan repayment has not been encouraging because less than one per cent (of the entrepreneurs) repaid their loans in 2016 and 2017.
"They need to pay at least RM100 per month as recommended by the Prime Minister Tun Dr Mahathir Mohamad," he said at the Entrepreneur Premises Complex, SME Bank Sungai Ramal today.
He said the government was ever ready to assist entrepreneurs in term of loans and grants for those who have competence and discipline in order to increase the country's economic growth.
Also present were Perbadanan Usahawan Nasional Berhad (PUNB) chief executive officer Datuk Azhar Ahmad and Tele Flow F&B Sdn Bhd chairman executive Dr Ahmad Kamal Zakaria.
Source: https://www.nst.com.my/news/nation/2018/09/414563/smes-should-be-more-disciplined-and-pay-loans-mohd-redzuan