Advertisement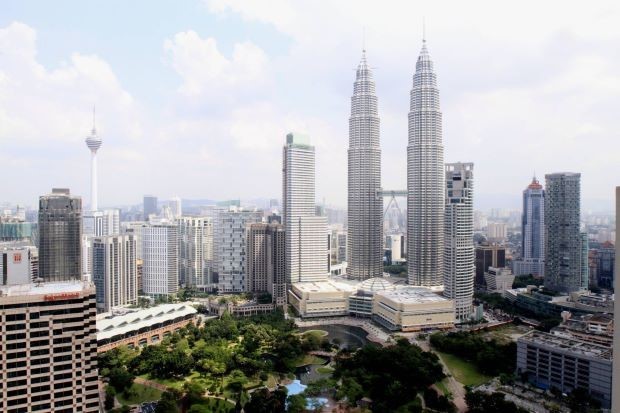 SEREMBAN: The Ministry of Entrepreneur Development targets to produce a million small and medium enterprise (SME) entrepreneurs, including those from the B40 group, in the next five years.
Its Deputy Minister, Dr Mohd Hatta Ramli, said the government would prepare various initiatives and incentives, including collaborating with the non-governmental organisations and chambers of commerce to achieve this aspiration.
"The government will work together with the relevant agencies to provide guidance, facilitation and start-up capital funding to turn them into entrepreneurs.
"We will also help these potential entrepreneurs to network with agencies that can assist them in expanding their production, exports and market," he told reporters after launching the Entrepreneur Millionaire Fest 2018 organised by the Entrepreneur Economic Chamber Malaysia here today.
Dr Mohd Hatta said the entrepreneur development executive council in each state would also play a role to create as many entrepreneurs as possible in its area.
He said the government would join forces with various agencies to help SMEs prepare for the fourth industrial revolution (Industry 4.0) wave.
"It is the ministry's aim to ensure they (the SMEs) are equipped with the knowledge to join the revolution.
"We will collaborate with relevant parties such as SME Corporation and technical programme providers to train the SME entrepreneurs so that they are not left behind in the movement," he added.
Source: https://www.thestar.com.my/business/business-news/2018/09/05/malaysia-aims-for-a-million-sme-entrepreneurs-in-five-years/