Advertisement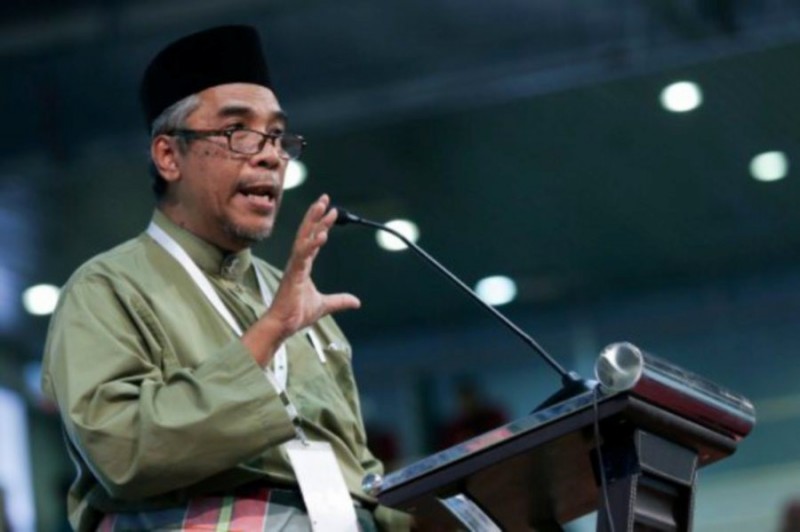 KUALA LUMPUR: Local small and medium enterprises (SMEs) must equip themselves with comprehensive knowledge of Industry 4.0, said Deputy Minister of Entrepreneur Development Dr Mohd Hatta Ramli.
He said SMEs were still lagging behind to the rapidly changing technology-driven innovation, especially to achieve Industry 4.0 standards in pursuit of countries such as China that are already in the advanced stage of automation and technology.
"The ministry is always ready and supportive of SMEs in the use of advanced technology for their business.
"We also have great innovation and research and development and can be used to cope with Industry 4.0," he said after launching the Smart Manufacturing 2018 (SMEX 2018) exhibition organised by the Ministry of Commerce of China here today.
SMEX 2018 brought together 100 companies from China and 44 companies from Malaysia in six sectors such as energy, machinery, automation, components and logistics.
The four-day exhibition which ends on Sunday is aimed at attracting local entrepreneurs to collaborate with Chinese companies.
Mohd Hatta said bilateral ties between Malaysia and China had grown rapidly.
China was Malaysia's largest trading partner for eight consecutive years, with bilateral trade volume nearly US$100 billion.
He said bilateral cooperation had further strengthened in the economic and trade sectors, infrastructure, energy, manufacturing, communications, digital economy and finance.
"Trade between Malaysia and China cannot grow without cooperation between entrepreneurs of both countries. In fact, Malaysia's location in the centre of Asean places it as a strategic location as a Chinese trading hub with neighbouring countries.
"It can be a platform for boosting business collaboration. The ministry is very pleased if local SMEs can take advantage of such opportunities and that the Chinese entrepreneurs are investing here, "he said.
China's Trade Development Bureau deputy director-general He Peng said China was Malaysia's second-largest export destination and its largest import country.
He said that as of April last year, total trade between Malaysia and China increased 18.1 per cent to US$24.34 billion.
Malaysia's exports to China rose by 20.1 per cent to US$10.64 billion while Malaysia's imports from China stood at 16.6 per cent to US$13.7 billion.
"We hope to continue and further increase the volume of trade between the two countries. The SMEX 2018 exhibition is also one of the platforms for better collaboration and trade ties among entrepreneurs, "he said.
Source: https://www.nst.com.my/business/2018/08/402022/smes-should-be-ready-face%C2%A0industry-40