Advertisement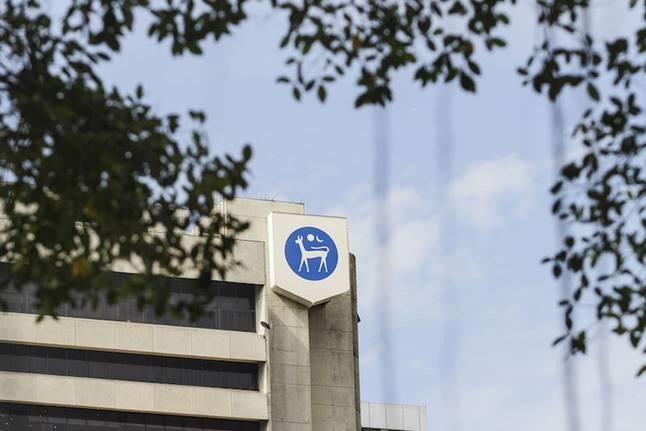 Image credit: Malay Mail Online
KUALA LUMPUR: Credit Guarantee Corp Malaysia Bhd (CGC) has launched Malaysia's first SME loan/financing referral platform imSME and is targeting for over 2,000 SMEs to benefit from the platform by year-end.
The imSME platform would serve as an online one stop centre for SME loan/financing by providing an array of financing products and services that are offered by participating banks and agencies.
The ImSME is targeted at all SMEs who are currently facing difficulties in securing financing from financial institutions for various factors. It is an online platform that enables SMEs in searching and finding loan/financing product that fits best with their needs at a faster rate and at their convenience.
Currently there are 14 financial institutions and development financial institutions participating in the imSME.
It is mooted by Bank Negara Malaysia and powered by CGC.
Source: http://www.thesundaily.my/news/2018/02/09/malaysias-first-sme-loanfinancing-referral-platform-launched